Free Shipping
Over $50 USD
Order two Deep Stretch Belts to get FREE shipping (Save $3.99 USD).

Guaranteed to make your hamstrings more flexible
Try it for 60 days and if you don't like it, contact us and we will give you a refund.

Makes you look forward to hamstring stretching
which means that you will never miss a day again.
You will feel the stretch in muscles you didn't even know you had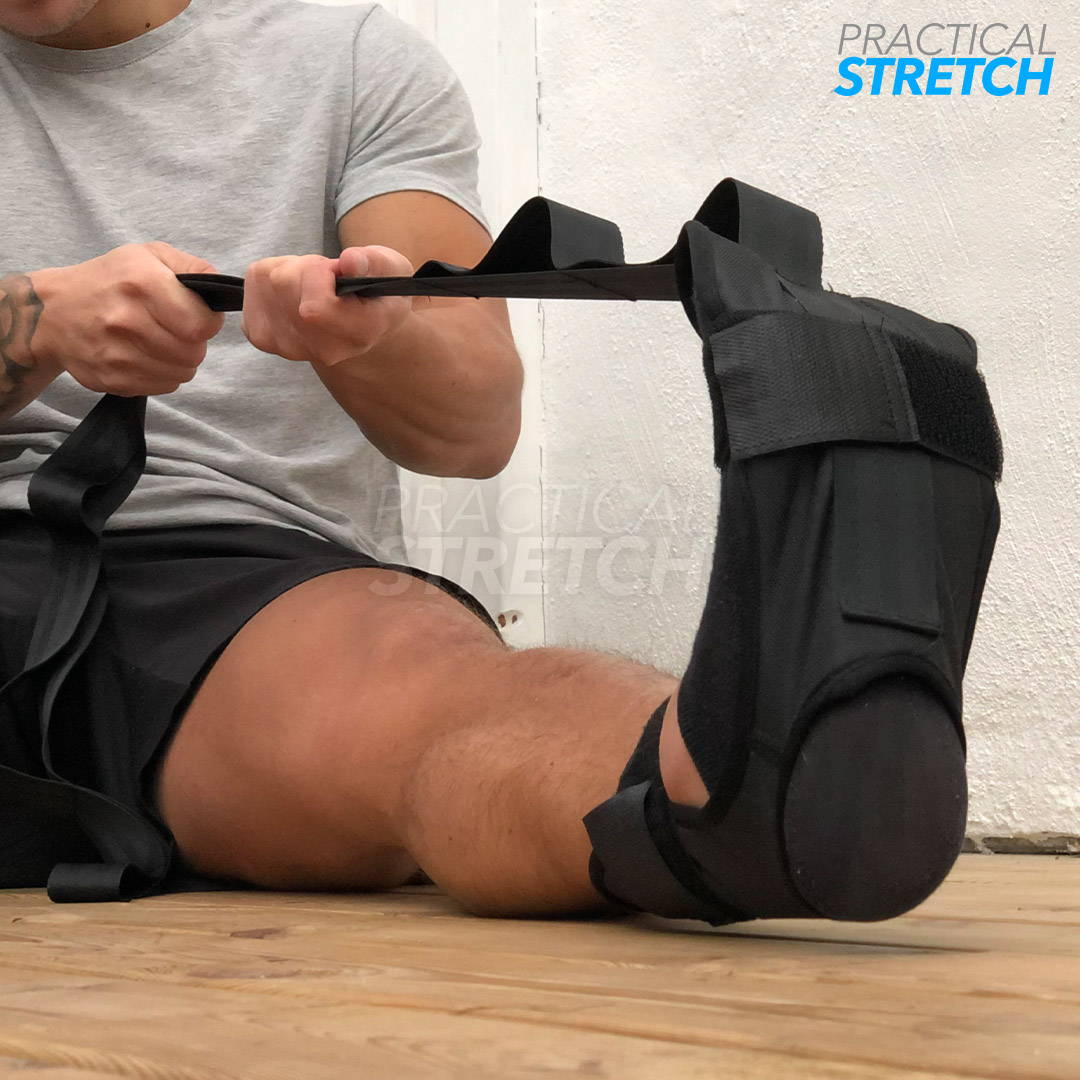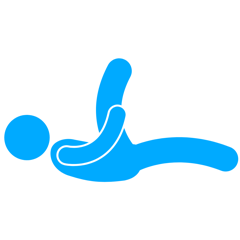 Eliminate hamstring tightness extremely fast
Stretch your tight hamstrings in the deepest way possible so you can prevent bigger problems from tight hamstrings.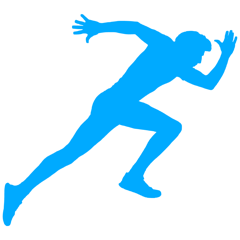 Makes your legs feel more awake
When you gives your hamstring a proper stretch, then you will instantly feel more flexible and full of energy in your legs.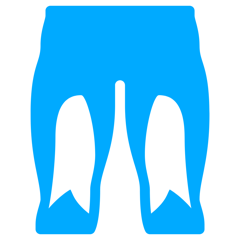 Prevent dramatic hamstring injuries
Hamstrings are one of the most injured muscle and most of the injuries come from tightness and that's why it's so important to stretch the muscles deep.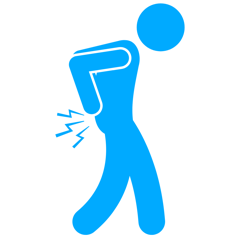 Prevent and stop conditions caused by tight hamstrings
Stretching out your hamstrings helps with lower back pain, sciatica, and hip pain.
Gives a much deeper and more effective stretch for your tight hamstrings compared to regular stretches
The Practical Stretch™ Deep Stretch Belt stretches out your tight hamstrings in the most complete way so you can prevent injuries and increase your flexibility while running.

Stretching out your tight hamstrings is crucial if you want to prevent career ending running injuries that would instantly out and end to your active lifestyle.

It's the perfect investment if you want to stay flexible and stay at your best physically for years to come with less chances of injuries.
If you don't feel any relief or that it doesn't work, then we don't want your money. We will give you a full refund within 60 days.
Guaranteed to work or your money back.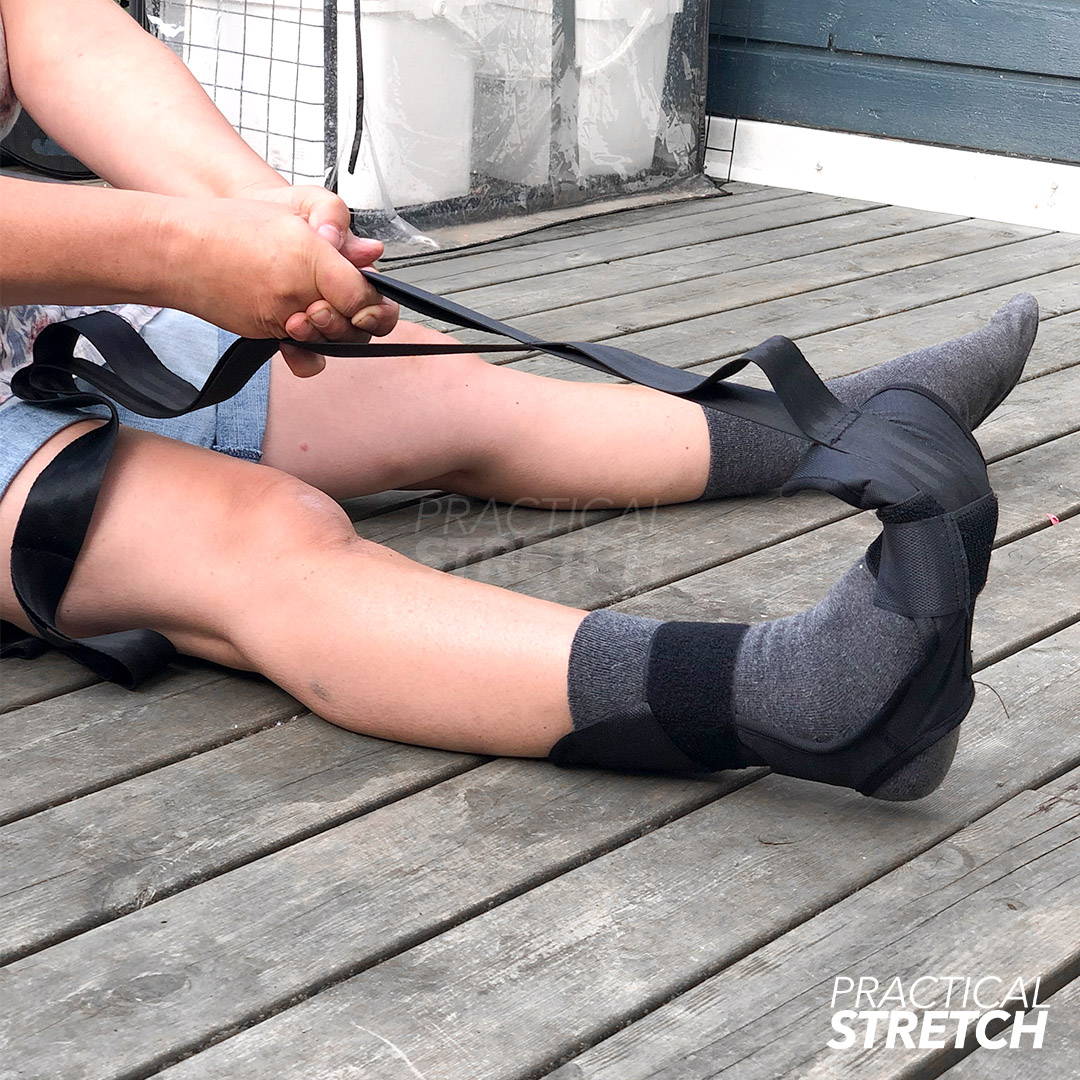 How it helps with your lower back pain caused by tight hamstrings
Tightness in the hamstring muscles can place increased stress on the lower back, causing or aggravating some of the conditions that lead to back pain and sciatica.

Tight hamstrings are extremely normal for runners and that's also one of the most common reasons why people suffer from back pain. Tight hamstrings can cause lower back pain.

Simply by giving your tight hamstrings proper stretching with the PracticalStretch Deep Stretch Belt, you will prevent lower back pain that would make your runs and normal daily activities harder than they should.

The hamstring muscles run through the back of each thigh from the hip down to the back of the knee. The PracticalStretch Belt gradually lengthens and reduces tension in the hamstring muscle, and in turn reduce stress felt in the lower back.
Why the PracticalStretch Deep Stretch Belt is better than regular hamstring stretches
It will give you a much deeper hamstring stretch than regular methods because you will pull your leg towards you with the straps meaning that you won't bend your back.

The more you pull the rope, the deeper the stretch will be as long as you keep your leg straight but not locked (keep your knee a little bit bent).

You will feel the stretch in muscles you have never felt before which means that your stretching routine will be much more effective.
Don't take our word for it.
See what our customers are saying!