Free Shipping
Over $50 USD
Order two calf stretchers to get FREE shipping. Save $3.99 USD.

Guaranteed to work for your plantar fasciitis heel pain
Try it for 60 days and if you don't like it, contact us and we will give you a refund.

Over 12 500 Runners solved their plantar fasciitis
It's no joke when over 12 500 runners were able to recover from plantar fasciitis and get back to running faster with this.
Pain at the bottom of your heel

Pain along the arch of your foot

Foot pain at the bottom mid-foot area

Foot pain when you first get out of bed in the morning

Foot pain during the push-off phase while running

Foot pain that develops gradually over time

Foot pain that's dull or sharp

Foot pain that worsens after activity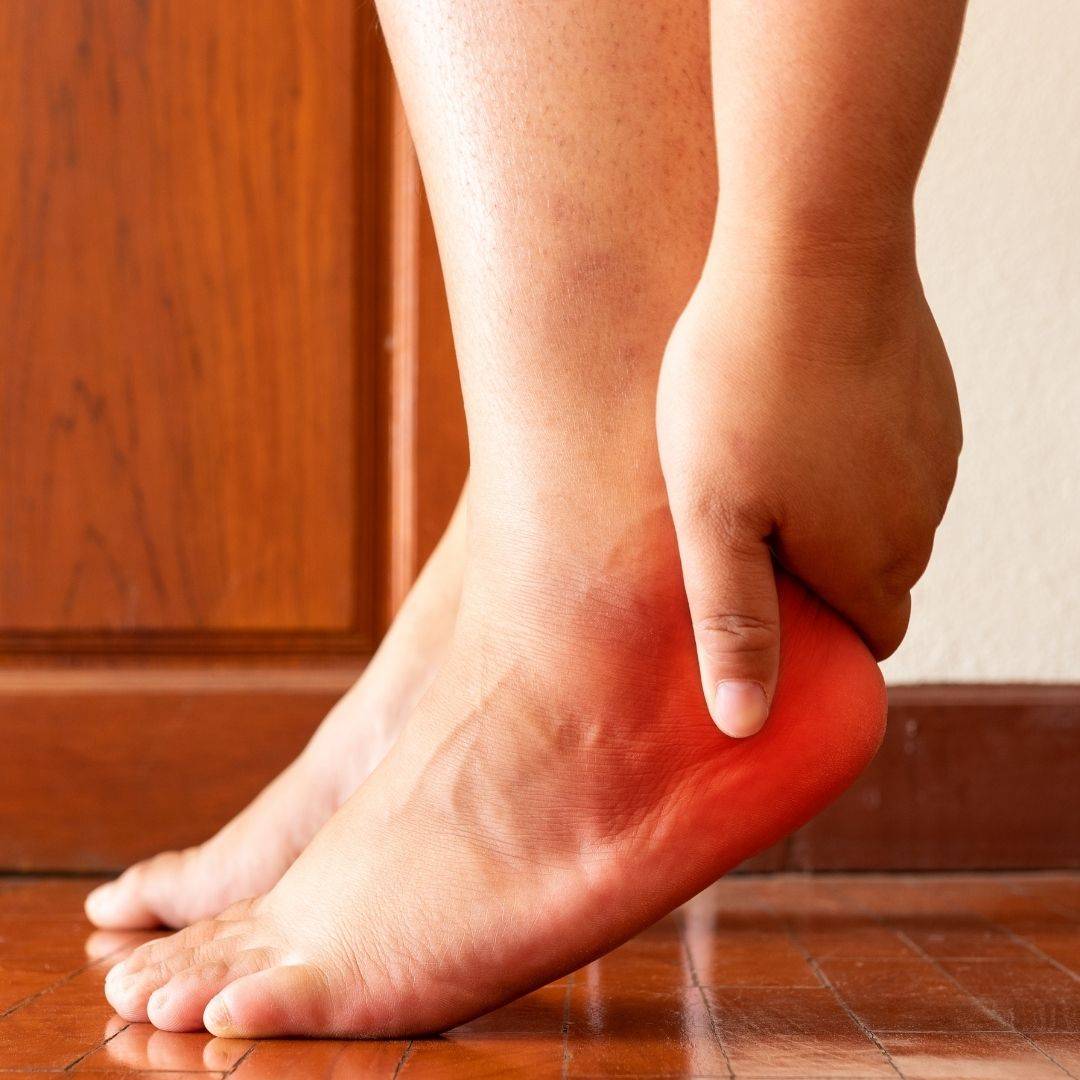 Then this is for you and you won't go a day without stretching your tight calves once you feel the relief in your foot pain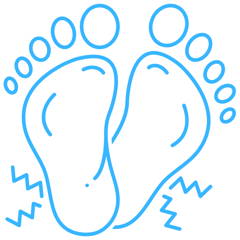 Put an end to your plantar fasciitis fast
It allows you to get back to running faster and help you run further at your best without stopping with plantar fasciitis heel pain.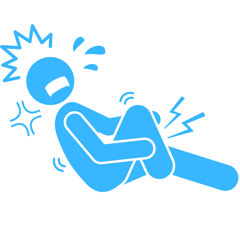 Solves the root cause of your plantar fasciitis
Having tight calves from running is the root cause of most plantar fasciitis problems and our Deep Calf Stretcher solves exactly that so you can get long-lasting relief.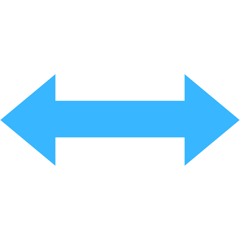 Provides a deeper and more effective stretch than regular stretches methods
Our calf stretcher gives your calves the deepest stretch ever that you cannot get from stretching on a stair or a wall.
Prevents plantar fasciitis from coming back
When you are deeply stretching out your tight calves, then you will prevent plantar fasciitis from coming back so you can increase your mileages without hitting a wall again.
Never stop running again because of your plantar fasciitis heel pain caused by tight calves
The PracticalStretch™ stretches your tight calf muscles in a way that helps you recover from Plantar Fasciitis pain fast. Simply by making your calf muscles more flexible.
This helps you get back up on your feet so you can run and function easier through the day without limping with pain. This allows you to run at your best and increase your mileages without hitting a wall.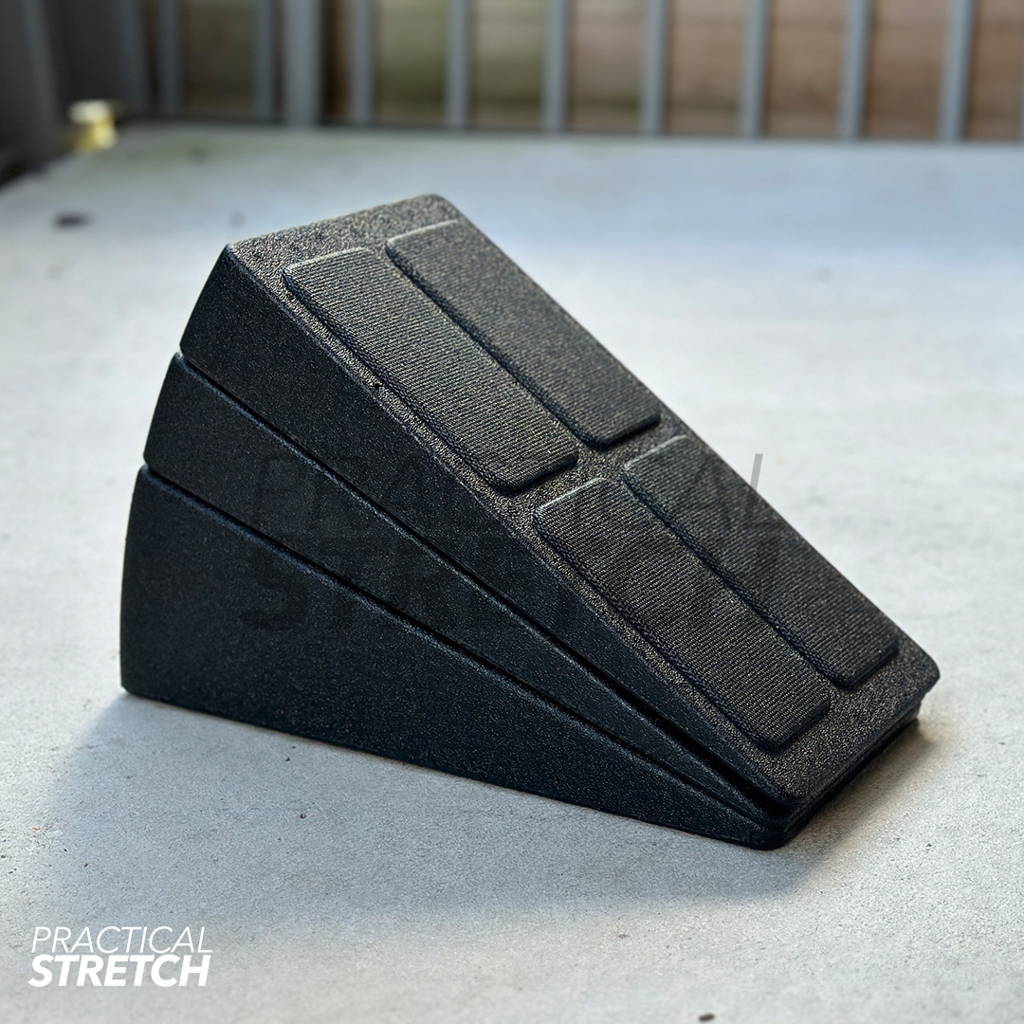 This takes you from "I can't walk today" to a "jump out off bed and run anywhere"
Plantar fasciitis limits life a lot because we use our feet daily all the time and the pain can really turn a good day into a miserable day. Especially when you can't go on a run.

When you reduce plantar fasciitis with the Deep Calf Stretcher and, you will be able to walk normally through the day, wake up with a smile on your face, and stand on your feet through the day without limping with pain when putting pressure on your feet.

This is the real answer for your plantar fasciitis problems because it will dramatically improve the quality of your life and help you run pain-free again.

The best way to treat your plantar fasciitis is to give your tight calves the deepest stretch ever
Making your calves more flexible is the key to a life with less plantar fasciitis pain and the PracticalStretch makes your calves more flexible instantly.
This helps you get away from the pain and keep it that way which means that you can walk and function normally again without limping.
And the best of it all, you will be able to wake up without feeling pain the first thing in the morning when you stand up which otherwise would put your mind into a negative state the whole day.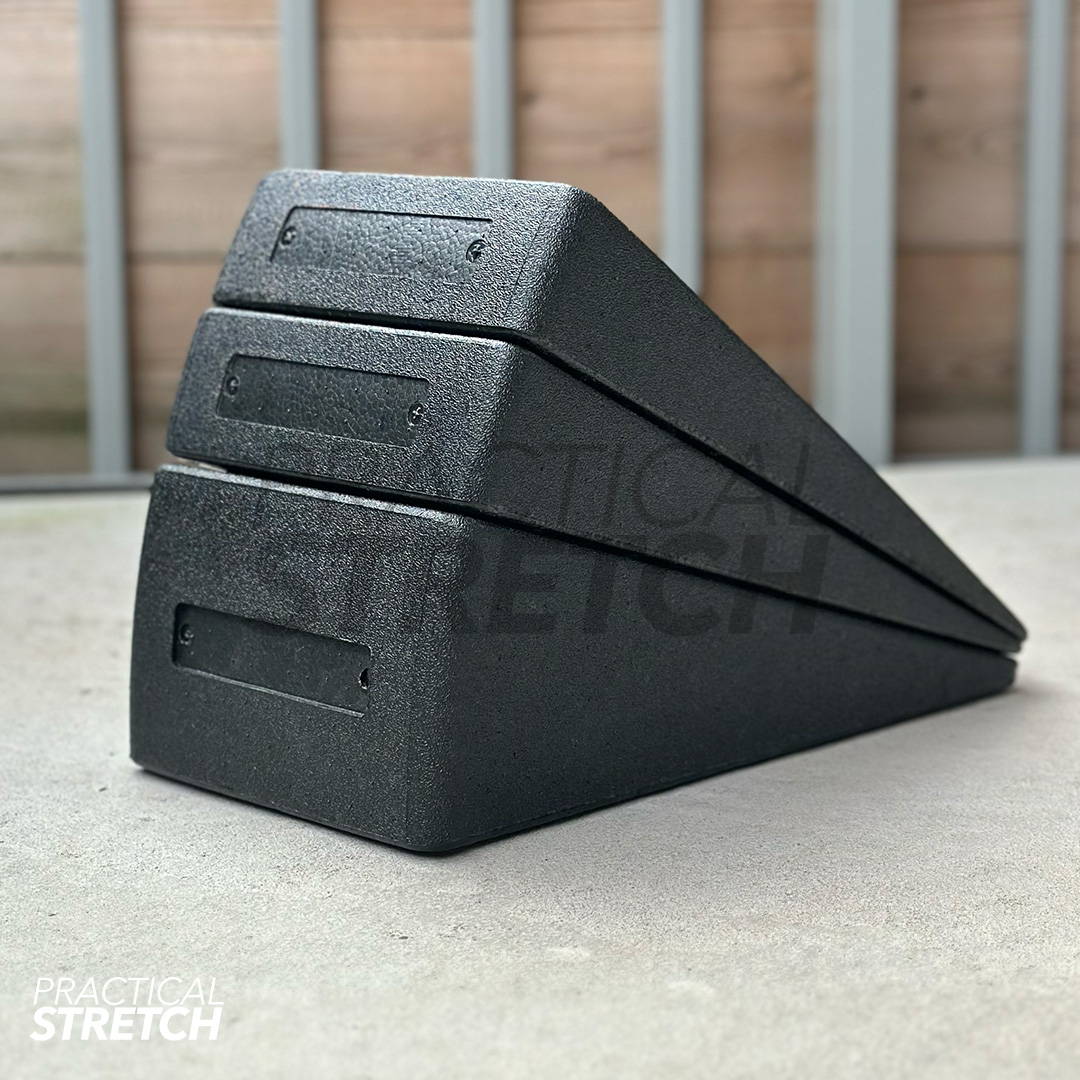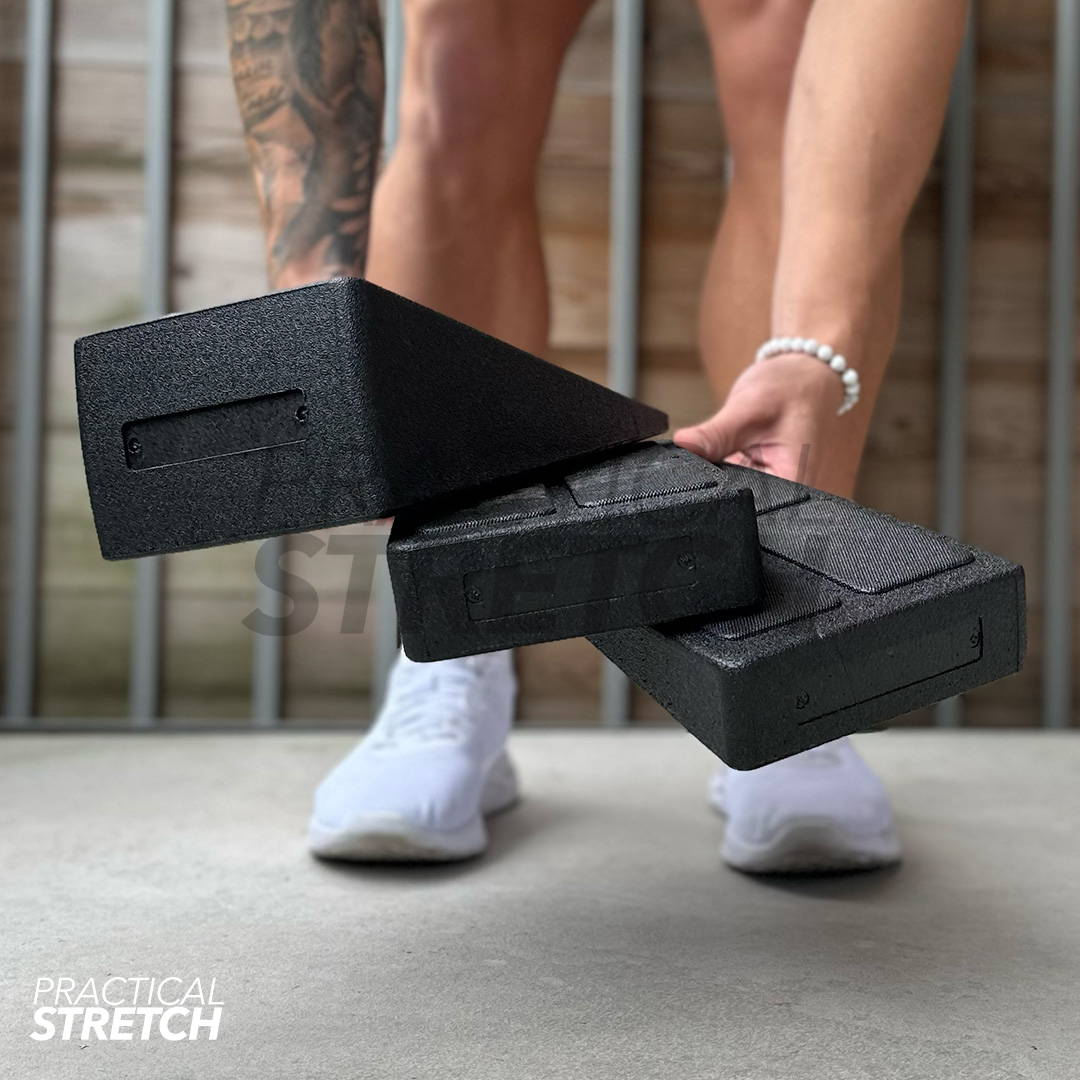 You will be able to run consistently and hit new personal bests because your plantar fasciitis won't flare up again
Calf stretching is the most important thing for plantar fasciitis relief but regular stretches aren't the best answer to this. If it was, then nobody would suffer from plantar fasciitis anymore.But still, millions of runners suffer from it daily that keeps them up at night thinking when they can run again.
The Deep Calf Stretcher is different compared to regular stretches because it gives your tight calves a much deeper stretch all the way to your foot.
The Deep Calf Stretcher makes runners plantar fasciitis proof
By stretching your calves before and after runs, you will keep yourself pretty much plantar fasciitis proof because you will stop your calf muscle tightness.

Calf muscle tightness is the biggest reason for plantar fasciitis in runners and if you are deeply stretching your calves, you can run safely without the fear of hitting a wall with plantar fasciitis.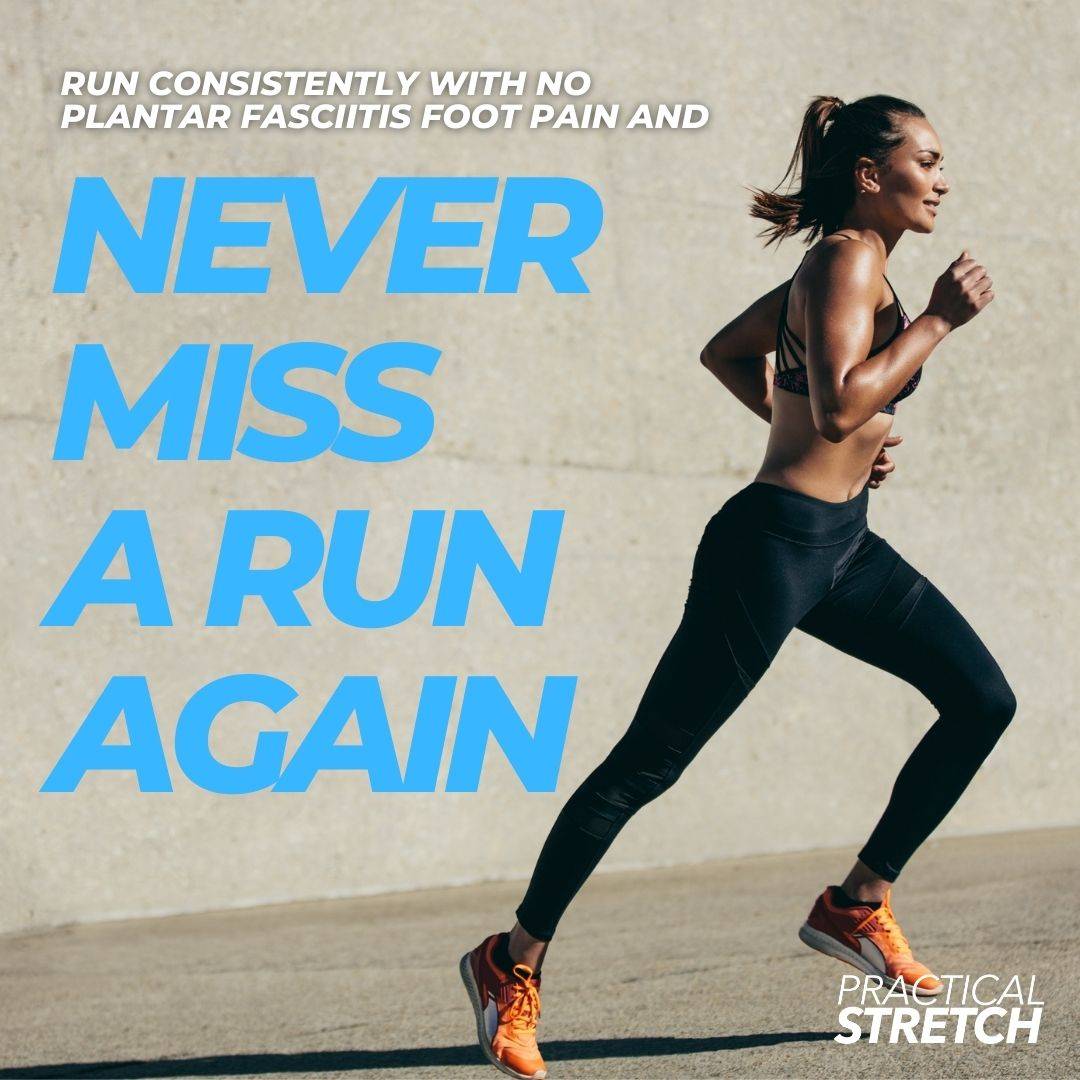 Don't make your plantar fasciitis to get worse by not solving the root cause immediately
If you don't solve the root cause of your plantar fasciitis, then you'll most likely make it worse because no matter what you do, you won't beat plantar fasciitis foot pain if you don't solve the root cause of it.

The root cause of it is tight calf muscles and if nothing is done, you might end up being inactive and unable to run for months or even years which would be very hard mentally.

Even worse, it could force you to be sidelined for good.

The Deep Calf Stretcher gives your calves the most effective and stretch that stops calf tightness better than any other curb or stair stretches ever will. It helps you stop plantar fasciitis now and helps you keep it at bay for good so you can run and stay active for years to come with no limits.

Get rid of tight calves by stretching before and after your long runs
The deep calf stretcher is perfect for long distance runners who want to recover faster and completely end calf tightness.

Use it before your runs for faster warmups and injury prevention and after your workouts for faster recovery.

This helps you reduce the amount of soreness and pain you feel in your calve between your runs which helps you be at your best for your next workout.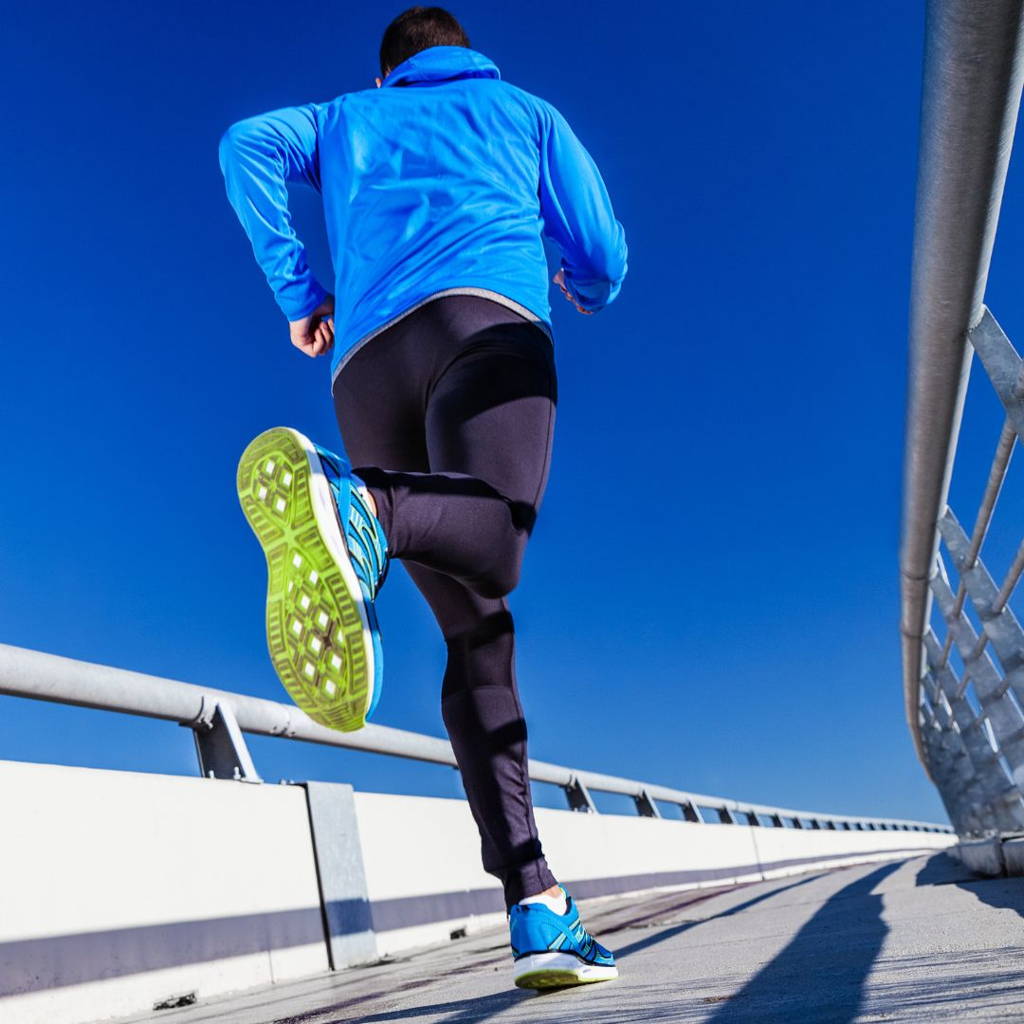 It works for your plantar fasciitis caused by calf tightness or you get your money back. If it doesn't work, we don't get paid.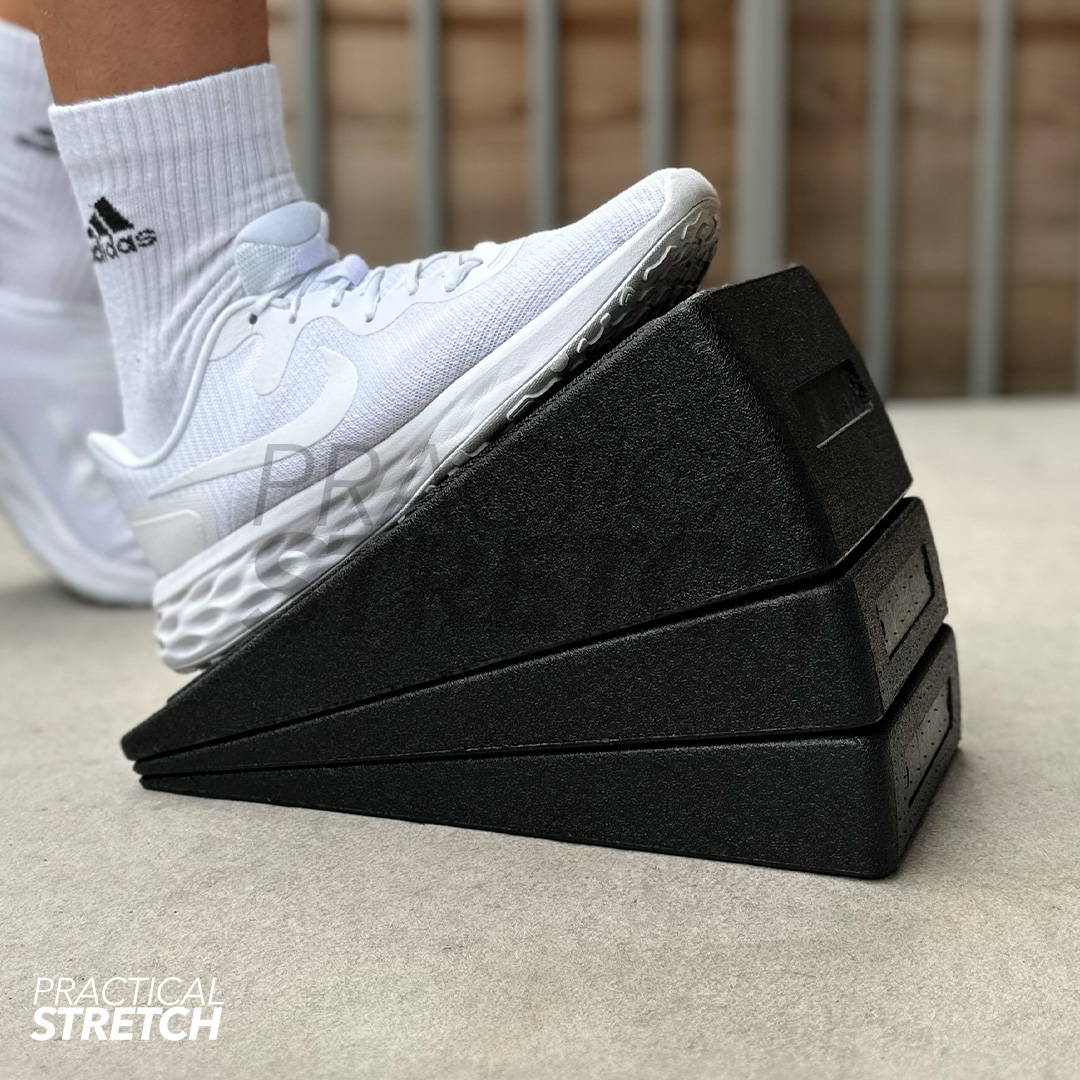 Our iron-clad RISK-FREE
60 day money-back guarantee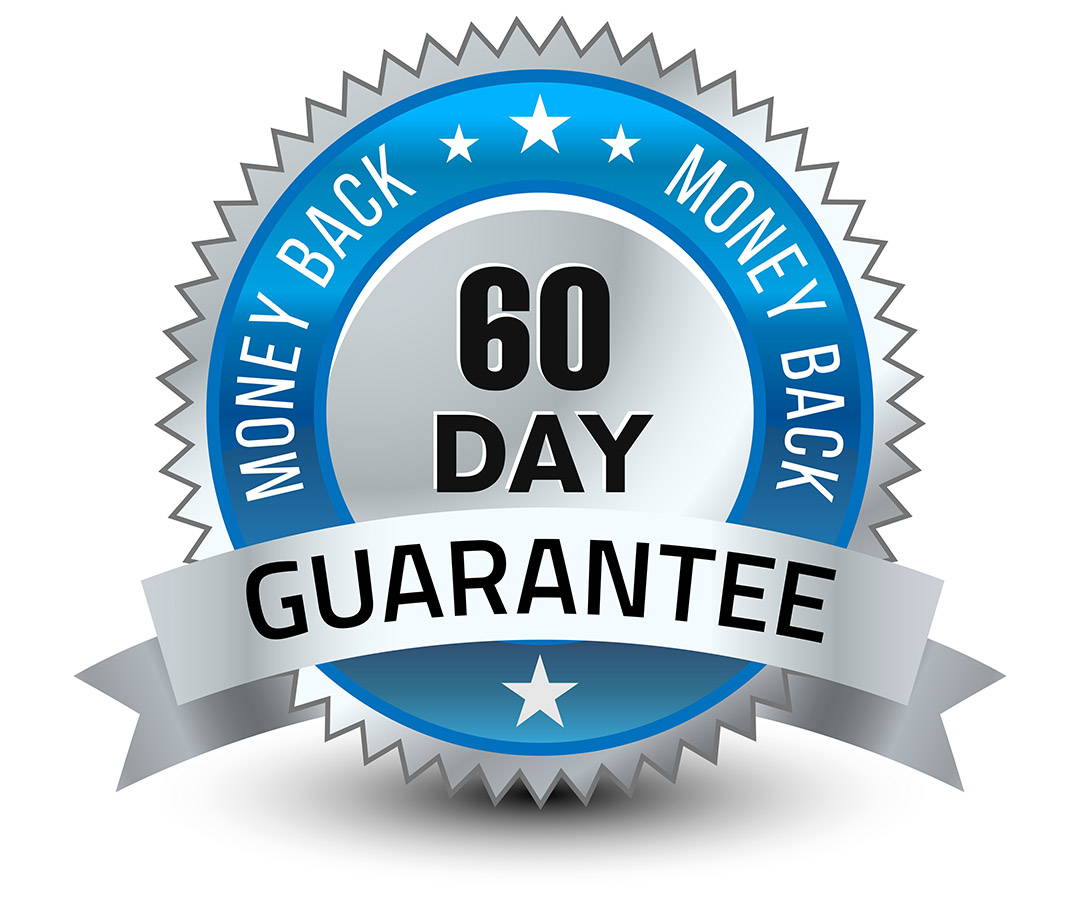 It could not be any easier than this. Making it easy to use was our biggest motivation when creating the PracticalStretch Deep Calf Stretcher for plantar fasciitis.

We are so confident that the PracticalStretch will have a positive impact on your foot and calf pain that if you are not happy with your purchase within 60 days, we will give you a full refund immediately.
We have over 12 500 avid runners who eliminated their plantar fasciitis pain and got back to walking and running normally again and we bet you will be one of them!
Click "Add To Cart" to fast plantar fasciitis relief AND The Long-Term Plantar Fasciitis Relief Guide for FREE!
Frequently Asked Questions
How long will it take to relieve plantar fasciitis?
Some people get relief after just a few days and some take a few weeks. The most important thing is that this relief isn't just temporary because you are solving the main cause of your plantar fasciitis. By stretching out your calves and making them more flexible, you will get long-term relief which is amazing when using it regularly.
We recommend you to stretch and hold it for 30-60 seconds and then do the same thing for the other foot. Then repeat this 1-2 times per day. Each time you stretch should feel a little bit uncomfortable and that's when you know you are stretching your calf muscle correctly. Repeat this daily or as often as you can for the best results.
The brace is about 27.5 inches / 70 cm but will fit larger legs than this because the material is very stretchy.
Will it work for my large foot?
Yes. It won't be a problem for you at all and it fits great for both men and women.
What is the weight limit?
The weight limit for this is 250 LBS or 130 kilos.
We have a very strong 60-day money-back guarantee that states that if you don't like it, we will give you a full refund. No questions asked.
What is included in the order?
Each order includes:
1x Deep Calf Stretcher
1x Instructions
1x The Long-Term Plantar Fasciitis Relief Guide E-Book (FREE)
1x 60 day 100% money back guarantee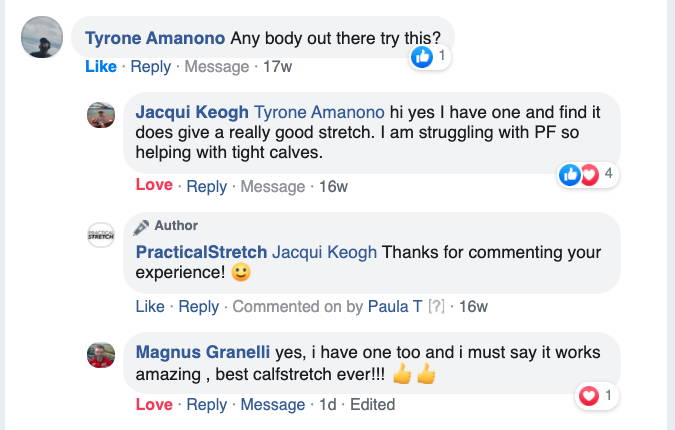 Don't take our word for it.

See what our customers are saying!