Free Shipping
Over $50 USD
Order two Deep Calf Stretchers to get FREE shipping (Save 3.99 USD)

Guaranteed to make your squats deeper
Try it for 60 days and if you don't like it, contact us and we will give you a refund.
For all questions and concerns to give you peace of mind.
Never let your heels lift up during your squats when going down again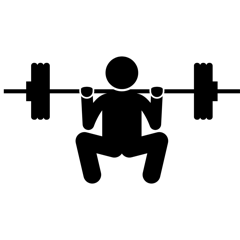 Squat deeper and improve your technique
Eliminate your calf tightness and improve your ankle mobility so you can go deeper during your squats.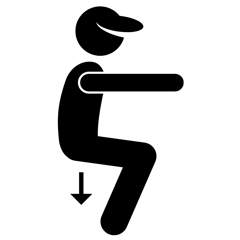 Get more out of your squats by allowing yourself to squat deeper
No matter if you are powerlifting or trying to build your legs, your deeper squats will helps you improve strenght and build more muscles in your lower body.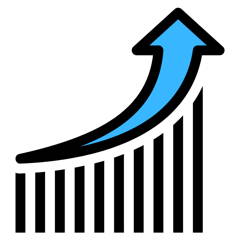 Progress faster towards your weightlifting goals
By eliminating your weak points, you will instantly progress faster towards your strength and muscle building goals when squatting.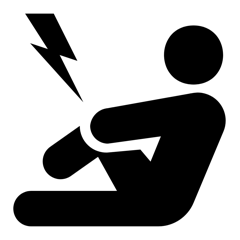 Improve your balance during your squats to prevent dramatic injuries
By improving your ankle mobility, you will make your squats safer by making your squats more stable so you don't lift up your heels or bend forward when lifting heavy.
Your squats will feel like heaven when you can finally go deeper without lifting your heels up form the ground
The PracticalStretch Deep Calf Stretcher will make squats more fun for you because you will be able to do them right without having issues when going down.

If you have poor ankle mobility and can't go deep without lifting up your heels from the ground or that you notice that your knees are coming inwards as you come out of the bottom of a squat, then this is for you.

Simply by stretching your calves with our deep stretcher before and after your squat sessions you will improve your squats and get better results in your muscle mass and strength.
Guaranteed to improve your squat technique or we'll give you your money back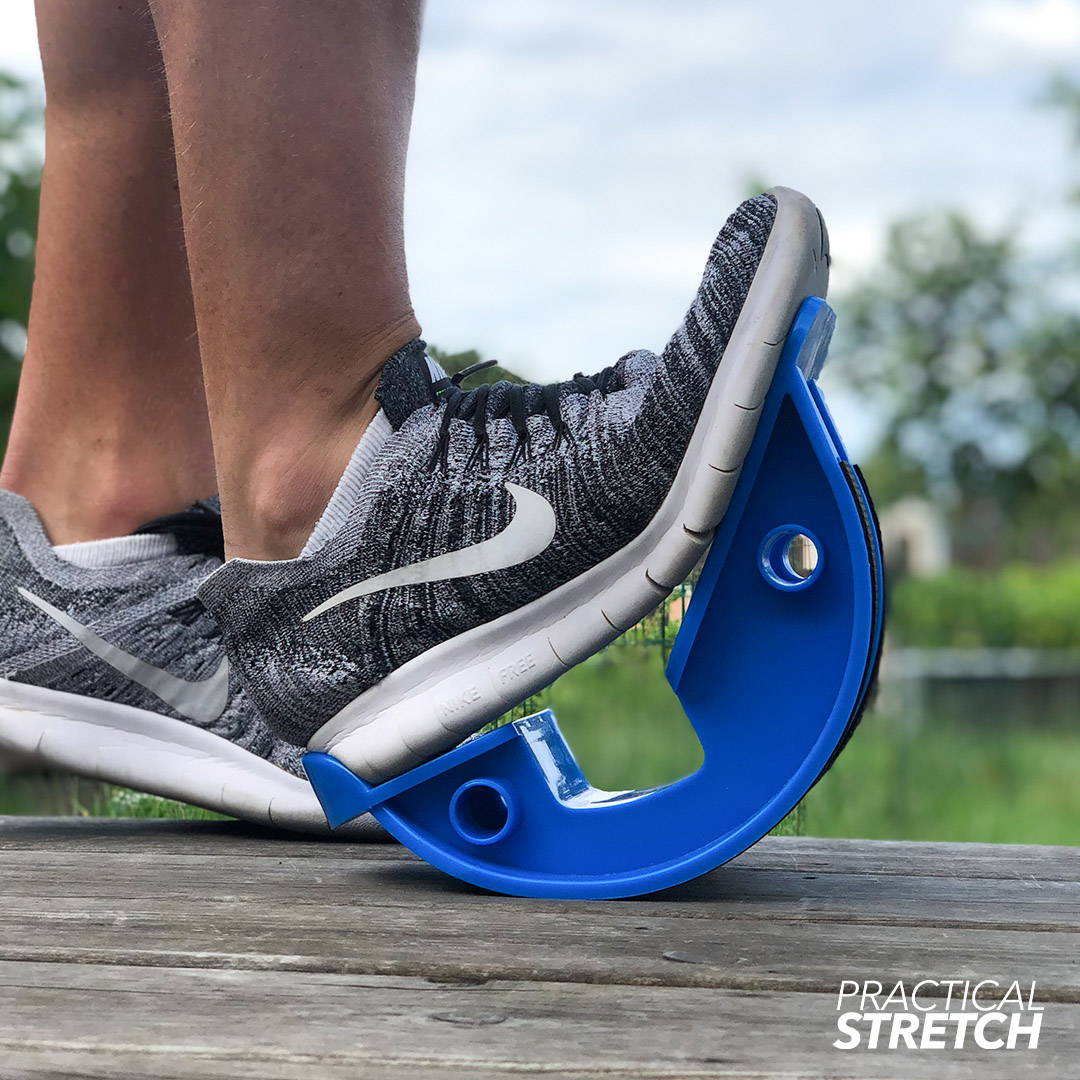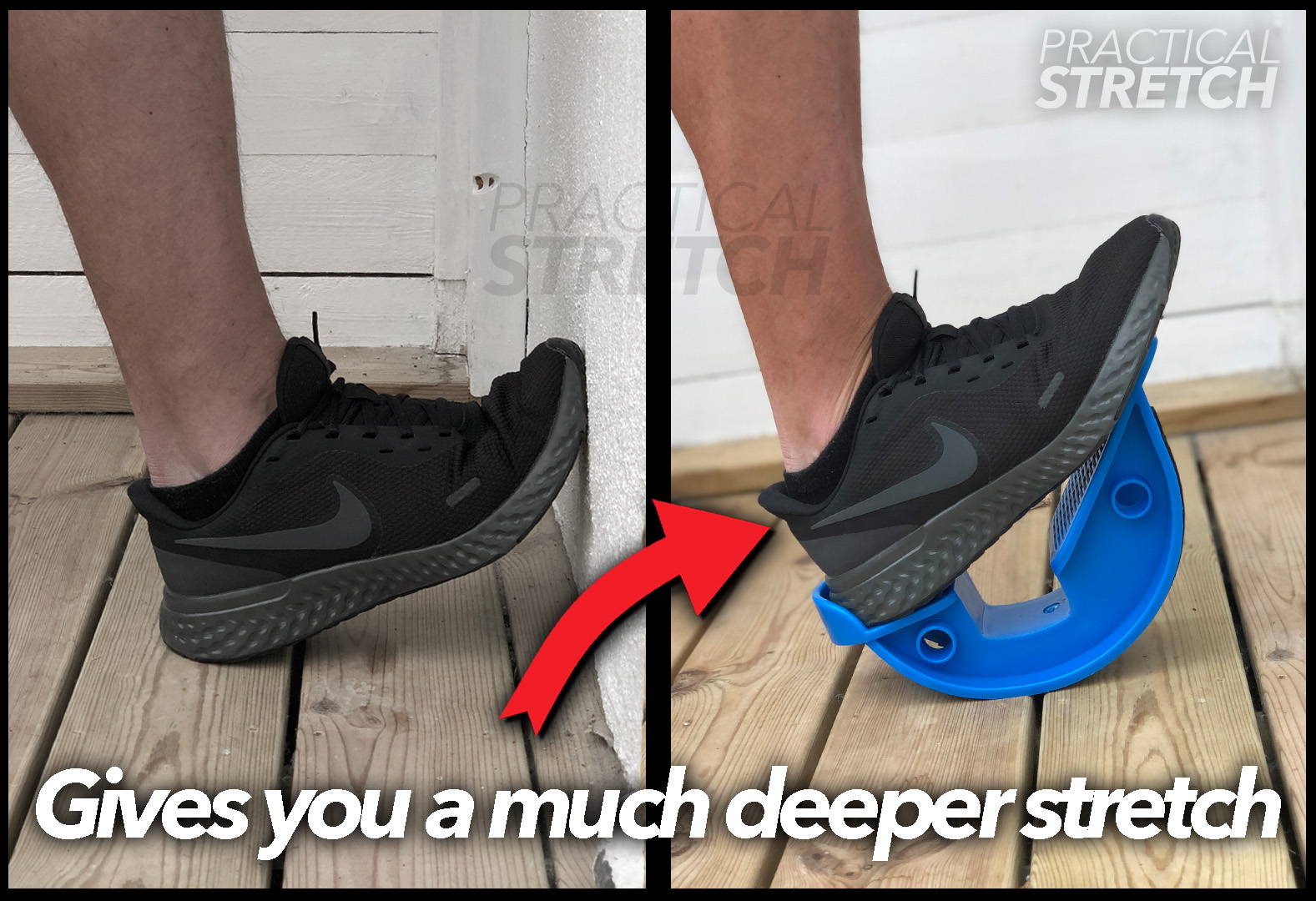 Who needs it for their squats?
If you feel that regular calf stretches aren't effective

If you want to make deep calf stretching easier

If you want to make calf stretching more effective

If you want to be able to squat deeper faster
My calves have been tight for years and I didn't know HOW tight they were until I tried this deep calf stretcher. My squats improve a lot while my other exercises for my legs improves because I were able to go deeper and be more stable!


I'm a personal trainer and most of my clients have tight calves and bad ankle mobility which affects their ability to do squat exercises at the gym. This really makes a difference and yes, regular stretches works too but this makes it much easier, more effective, and gives results much faster!


Works great for my calf muscle tightness that I noticed years ago but I never got the results I wanted from regular stretches. This gave my calves almost 2x deeper stretch that finally helped me feel the muscles stretch out. It helped my squat depth significantly.


I'm a powerlifter and have been lifting heavy for over 20 years and I felt a really big difference in my squat balance and depth. I have been doing stretches on a wall and stairs but they never gave me a deep enough stretch.

It will improve all of your leg workout exercises at the gym and not only your squats
When you have better calf muscle flexibility and better ankle mobility you will improve all of your exercises for your lower body.

You will be able to go deeper when doing leg presses and lunges which means that you will get better results when building your muscles and improving your strength.

Your calf tightness and poor ankle mobility will never be the limiting factor to your progress because the Deep Calf Stretcher solves that issue when you use it before and after your workouts.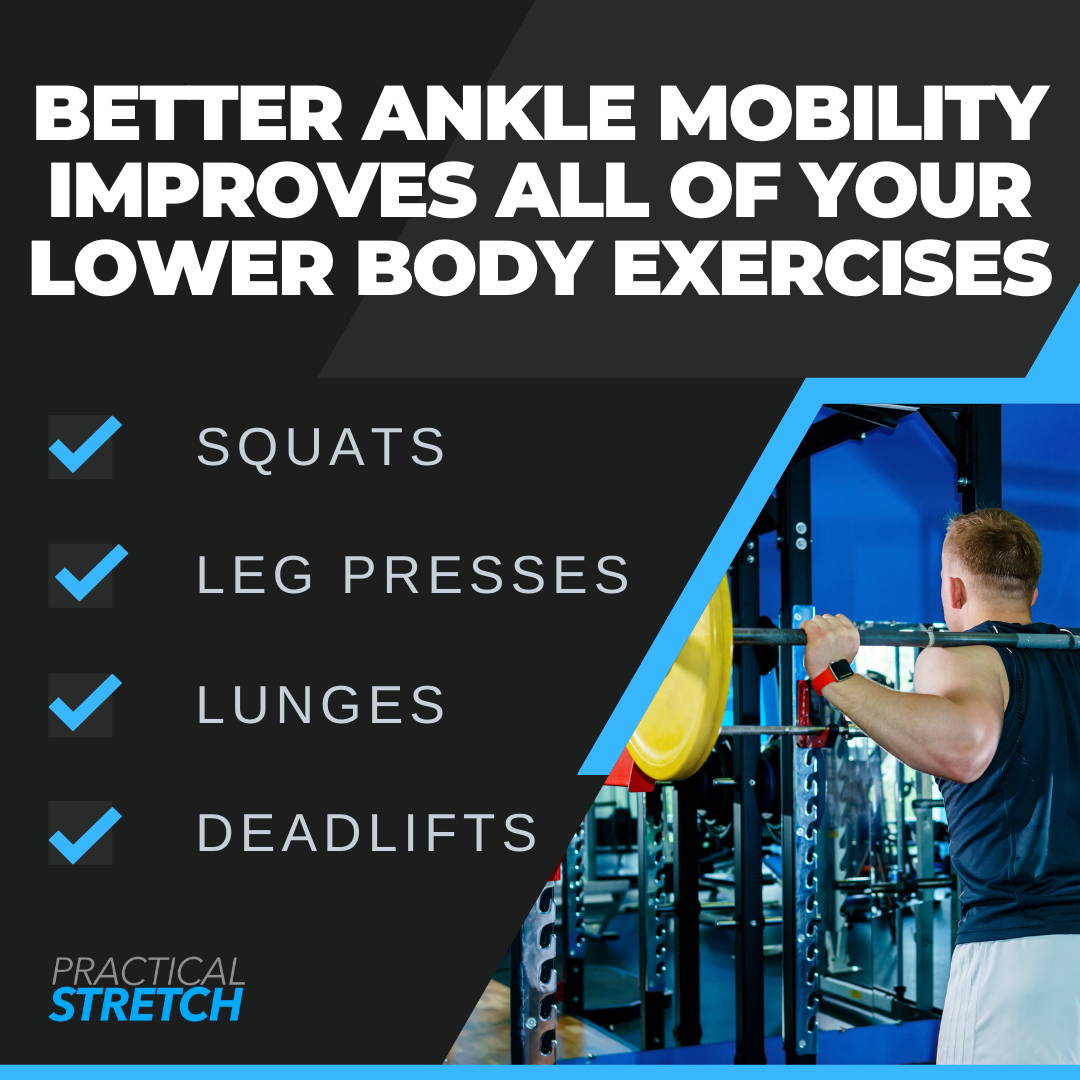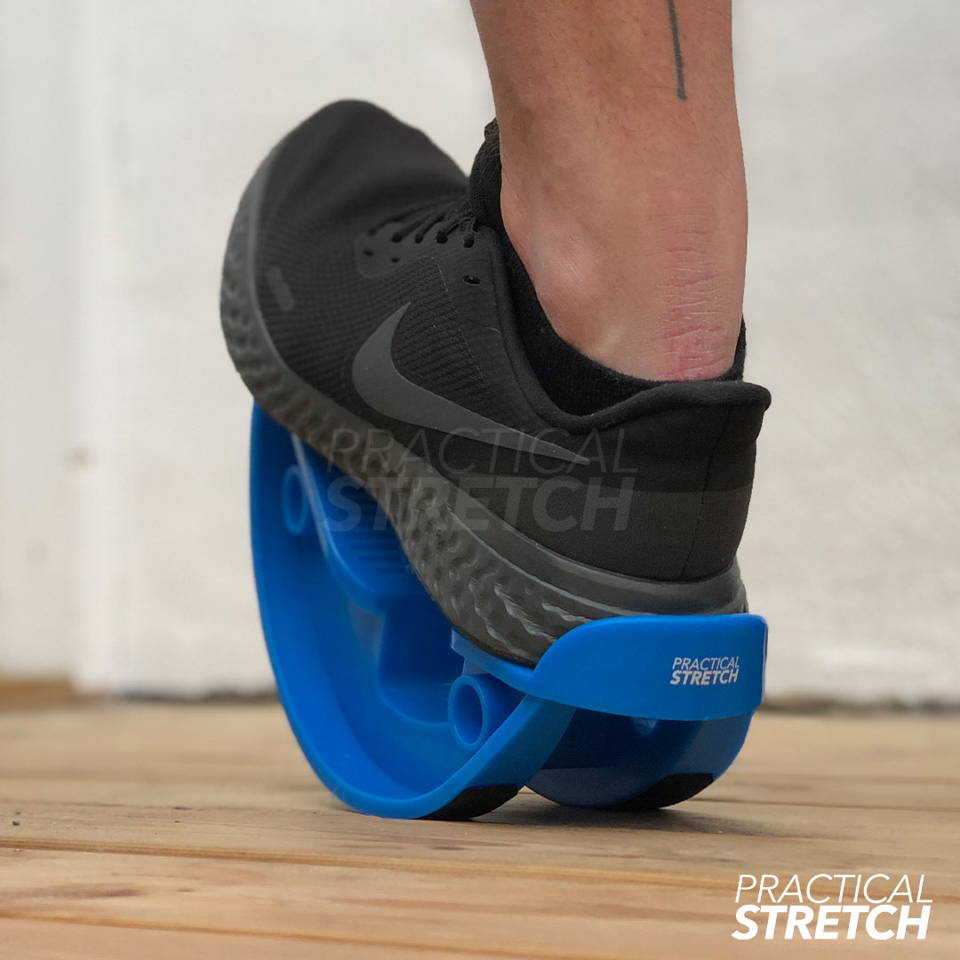 Calf tightness & poor ankle mobility

Strained calf muscle pain
Click "Add To Cart" to instantly squat deeper so you can get more out of your squats so you can progress faster!
Frequently Asked Questions
How fast will I get the results and when will I feel that my squats have improved?
As soon as you start using it, you will feel improvements in your calf tightness and ankle mobility. When you regularly use it before and after your workouts, you will start to feel improvements in your squats in about a week or two.
How do I use it for my tight calves?
We recommend you to stretch and hold it for 30-60 seconds and then do the same thing for the other foot. Then repeat this 1-2 times per day. Each time you stretch should feel a little bit uncomfortable and that's when you know you are stretching your calf muscle correctly. Repeat this daily or as often as you can for the best results.
The brace is about 27.5 inches / 70 cm but will fit larger legs than this because the material is very stretchy.
I have very large feet. Will this work?
Yes. It won't be a problem for you at all and it fits great for both men and women.
What is the weight limit?
The weight limit for this is 250 LBS or 130 kilos.
What if I don't like it or I don't feel any results?
We have a very strong 60-day money-back guarantee that states that if you don't like it, we will give you a full refund. No questions asked.
What is included in my order?
Each order includes:
1x Deep Calf Stretcher
1x Instructions
Don't take our word for it.
See what our customers are saying!