Free Shipping
Over $50 USD
Order two calf stretchers to get FREE shipping. Save $3.99 USD.

Guaranteed to work for your foot pain
Try it for 60 days and if you don't like it, contact us and we will give you a refund.

Over 12 500 nurses solved their foot pain with us
Over 12 500+ nurses were able to work 8+ hours on their feet free from plantar fasciitis
Nothing worse than when it's a perfect day for a 8+ hour shift but it feels as though your heel is going to drop out from under your foot when waking up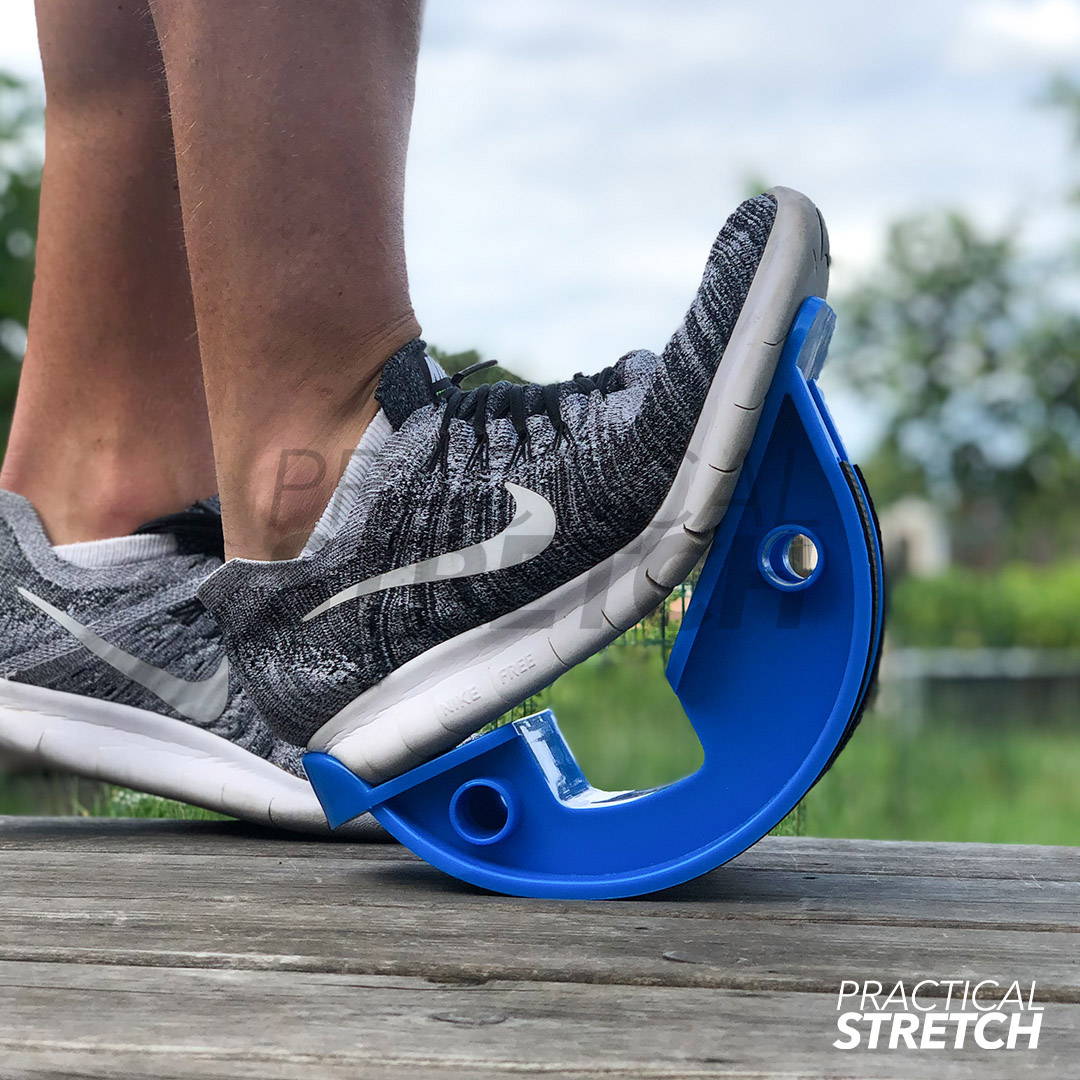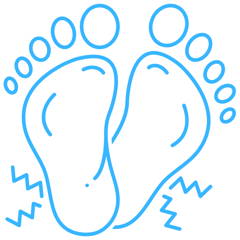 Put an end to your foot pain fast
It allows you to work 8+ hour shifts with ease so you can walk and feel like yourself at work so you can enjoy being a nurse again.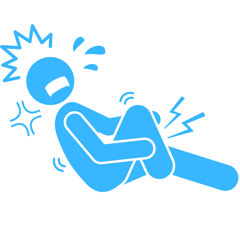 Solves the root cause of your foot pain
Having tight calves from walking all day as a nurse is the root cause of most foot pain and achilles problems and our Deep Calf Stretcher solves exactly that so you can work with ease.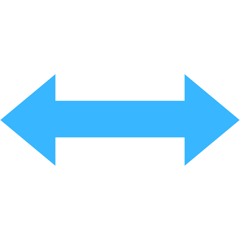 Provides a deeper and more effective stretch than conventional methods
Our calf stretcher gives your calves the deepest stretch ever that you cannot get from stretching on a stair or a wall.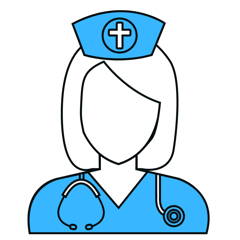 Prevents plantar fasciitis from coming back
When you are deeply stretching out your tight calves, then you will prevent plantar fasciitis from coming back so you can stand and walk on your feet without limping with pain at work.
Eliminate tightness in your calves to end foot pain so you can work 8+ hour shifts pain-free
The PracticalStretch™ stretches your tight calf muscles in a way that helps you work 12 hours shifts with less heel pain caused by plantar fasciitis.
This helps you stand on your feet completely pain-free so you can work and get home with pain-free feet.
If you are tired of pain in the bottom of your heel that makes it impossible to stand on your feet properly, then this is for you!
We can guarantee you that it will relieve your plantar fasciitis and make your 12+ hour shifts more pleasant.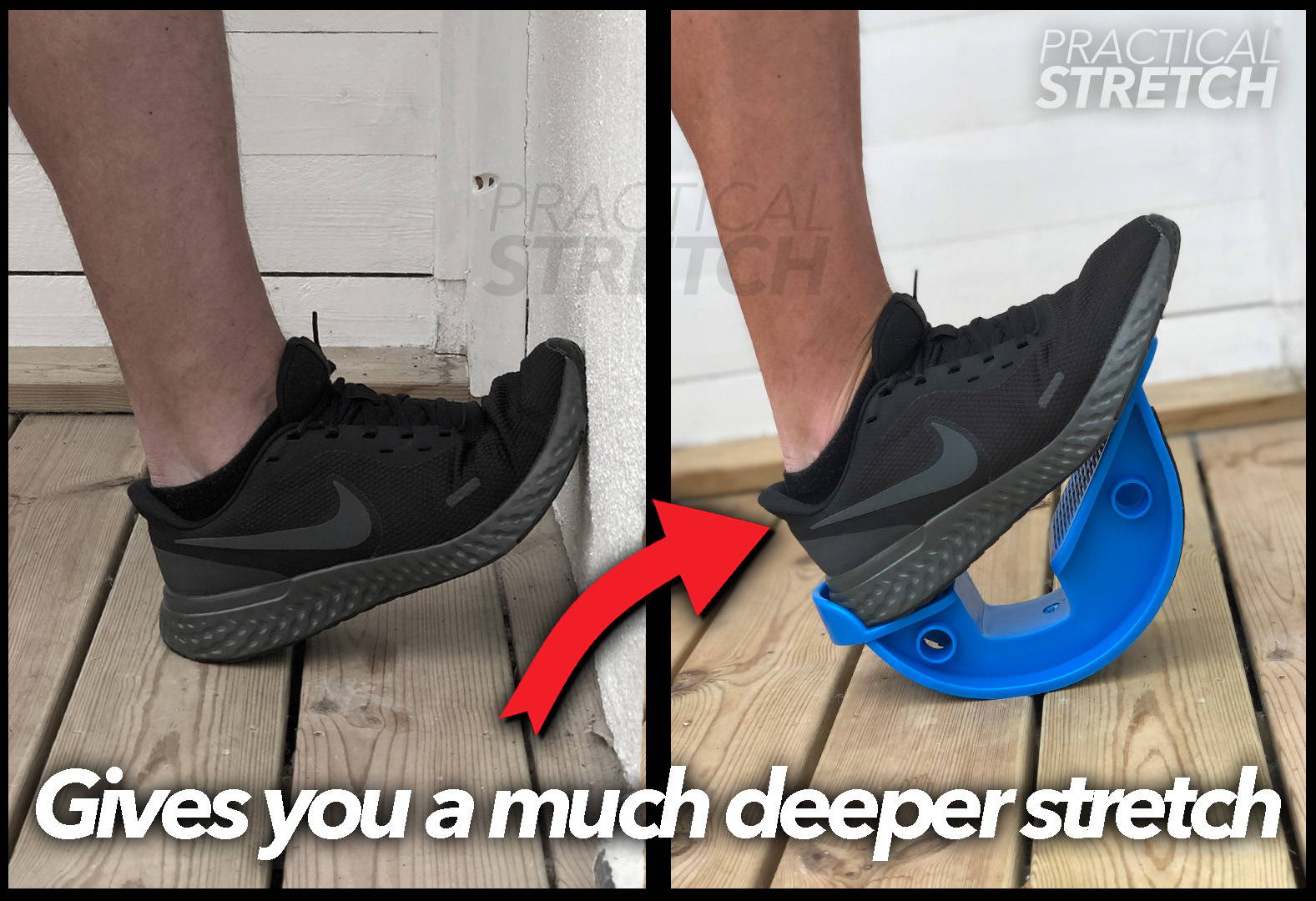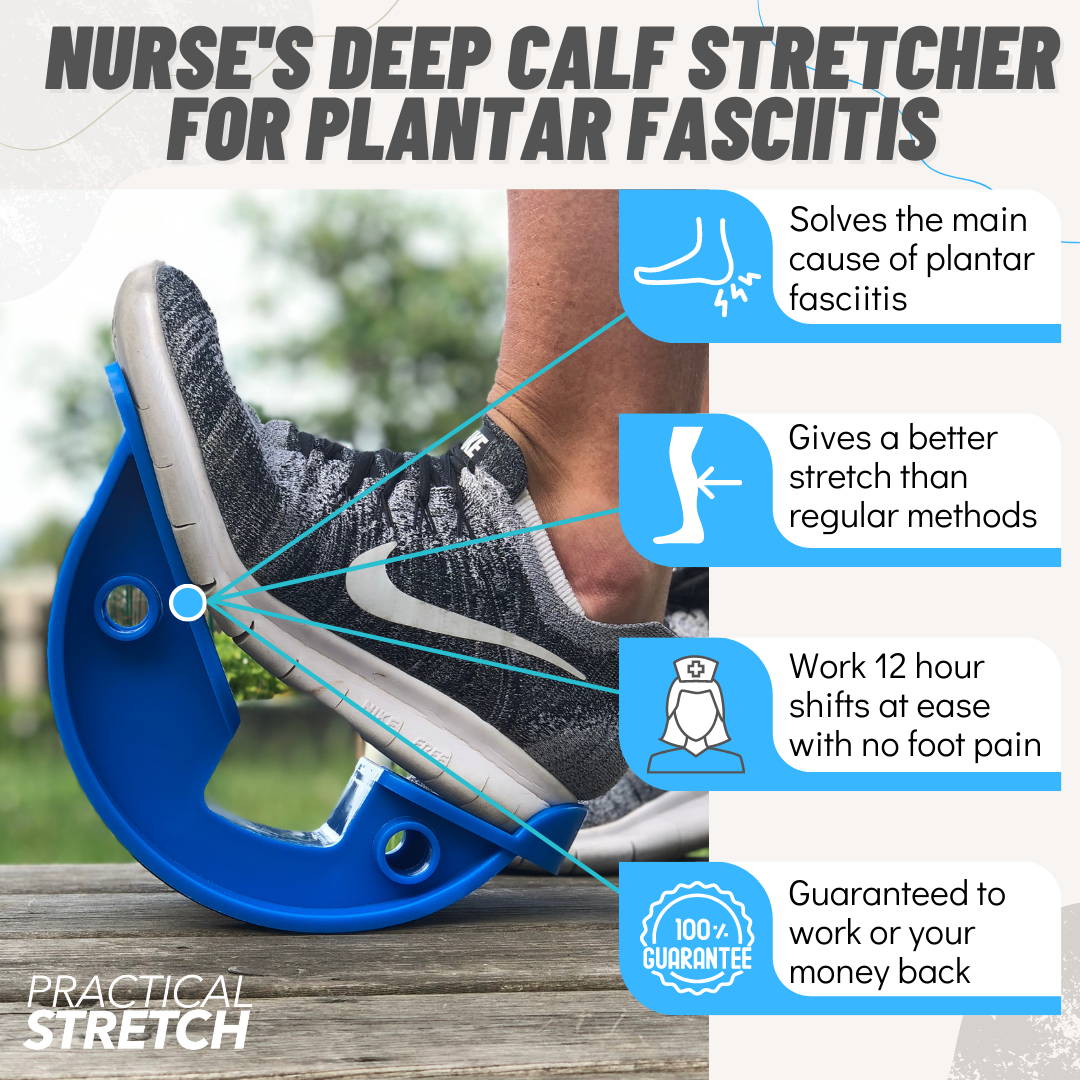 It will instantly become your best friend if you are a nurse with ongoing issues with foot pain
Making your calves more flexible is the key to eliminating plantar fasciitis and this is actually the most common reason for the extremely pain in the bottom of the heel.
The Deep Calf Stretcher for nurses will give your calves the deepest stretch ever that you cannot get with regular stretches.
This allows you to work on your feet and feel better during your long 12 hours shifts.
And the best of it all, you will be able to feel the difference after just a few stretches that instantly makes your work shifts more fun and exciting!
When you feel the results, you won't go a day without stretching out your tight calves before and after work.
If regular calf stretches worked for foot pain this well, then nobody would suffer from it today
Calf stretching is the most important thing for plantar fasciitis relief but regular stretches aren't the best answer to this. If it was, then nobody would suffer from plantar fasciitis anymore. But still, thousands of nurse suffer from it daily that keeps them up at night thinking when they can work normally again.
The Deep Calf Stretcher is different compared to regular stretches because it gives your tight calves a much deeper stretch all the way to your foot.
This is impossible with regular stretches and that's why so many nurses still suffer from plantar fasciitis even when they are doing normal stretches.
The PracticalStretch is used by thousands of physical therapists around the world and the reason for that is simply because it works.
Your shifts as a nurse will only get worse if you don't solve the root cause of your foot pain
How would you feel if your plantar fasciitis kept coming back that would make your long shifts even harder on your feet? In some cases, you might need to change careers because there are many nurses who had to change jobs because of their plantar fasciitis pain.
But by using the Deep Calf Stretcher, you will end your plantar fasciitis pain now and keep it away. Simply by stretching out your tight calves so you don't need to change careers because of the constant standing and walking as a nurse.
If you don't feel the results, you will get all of your money back within 60 days.
Don't let your plantar fasciitis make your 8 hour shifts make you feel miserable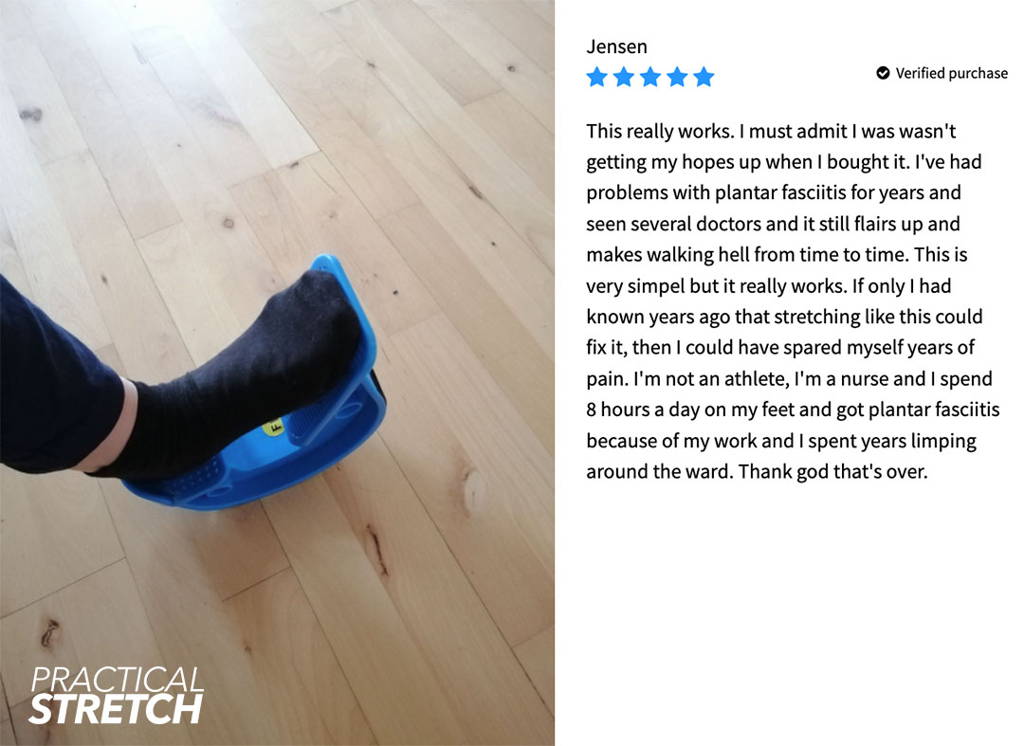 Click "Add To Cart" to finally work 8 hours shifts on your feet pain-free by giving your calves the deepest stretch ever!
Guide value $30.00 (FREE)
Available for download after checkout.
By placing your order today, you will get fast plantar fasciitis relief so you can walk and run pain-free AND the plantar fasciitis guide for FREE with your order. The E-book helps you get more out of the calf stretcher.
This means that you will be able to walk at work with ease and stay active for years to come by keeping plantar fasciitis at bay.
If you decide to wait, you will live with plantar fasciitis and limit yourself when being active at work and during your normal daily activities that will only get worse if you don't solve the root cause of it now.
You will also not get the FREE plantar fasciitis guide that will help you get relief faster if you don't take action now.
Say goodbye to foot pain for good for less than $40.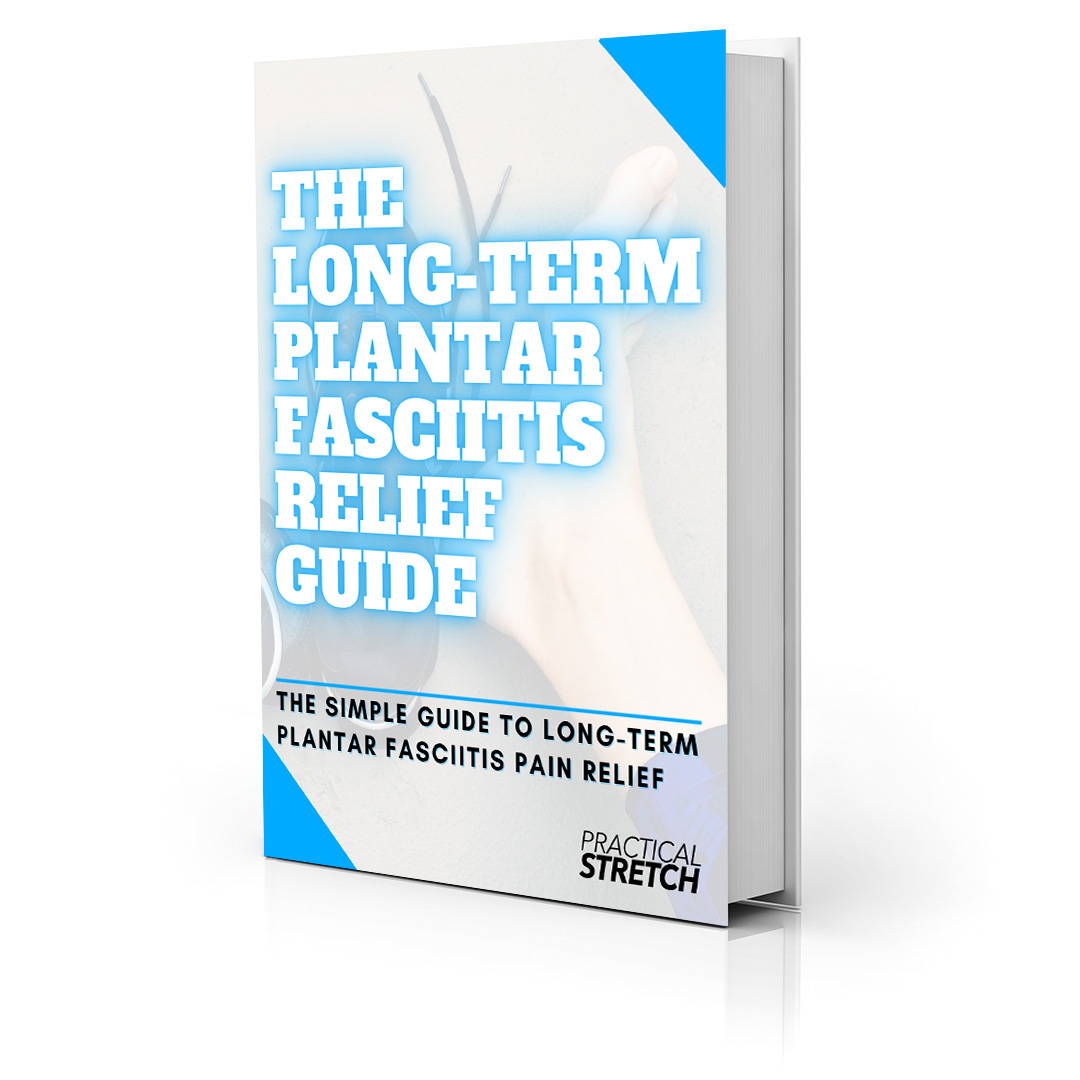 Our iron-clad RISK-FREE
60 day money-back guarantee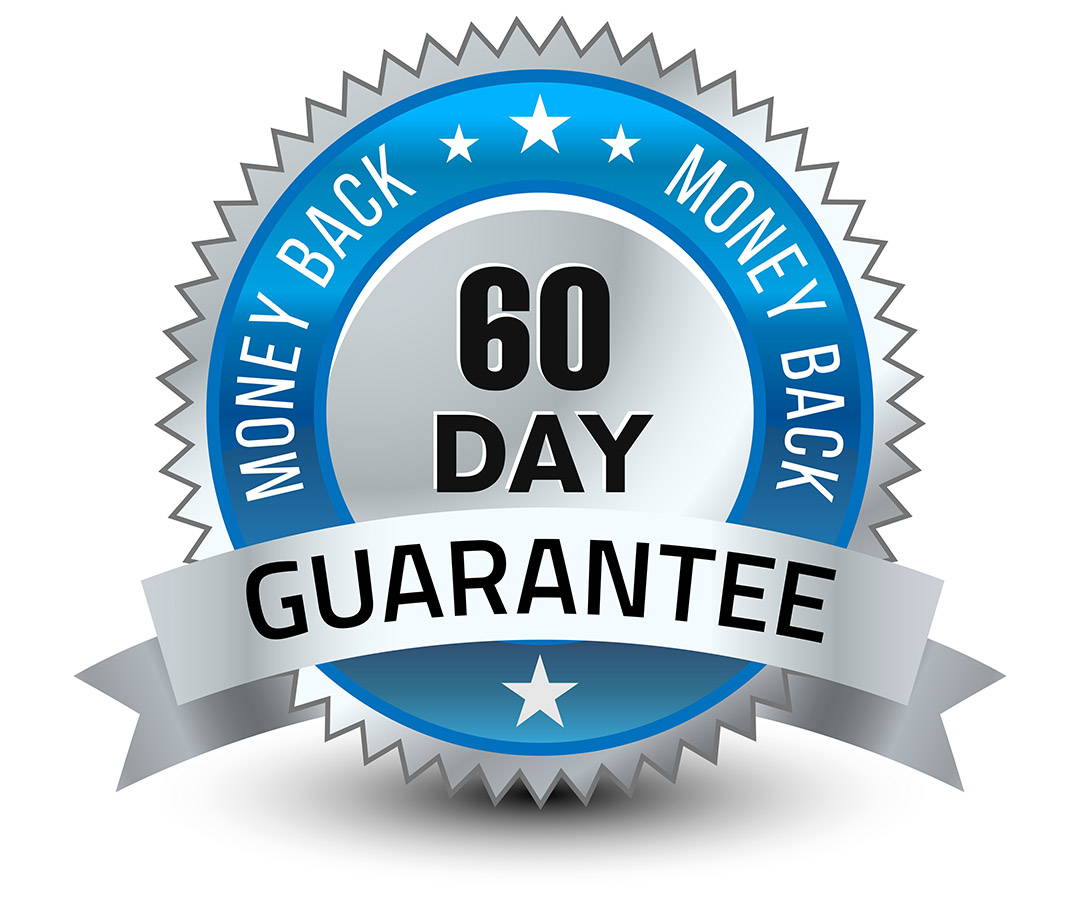 It could not be any easier than this. Making it easy to use was our biggest motivation when creating the PracticalStretch Deep Calf Stretcher for plantar fasciitis.

We are so confident that the PracticalStretch will have a positive impact on your foot and calf pain that if you are not happy with your purchase within 60 days, we will give you a full refund immediately.
We have over 12 500 nurses who eliminated their plantar fasciitis pain and got back to working normally without limping with pain and we bet you will be one of them!
Frequently Asked Questions
How long will it take to relieve plantar fasciitis?
Some people get relief after just a few days and some take a few weeks. The most important thing is that this relief isn't just temporary because you are solving the main cause of your plantar fasciitis. By stretching out your calves and making them more flexible, you will get long-term relief which is amazing when using it regularly.
We recommend you to stretch and hold it for 30-60 seconds and then do the same thing for the other foot. Then repeat this 1-2 times per day. Each time you stretch should feel a little bit uncomfortable and that's when you know you are stretching your calf muscle correctly. Repeat this daily or as often as you can for the best results.
The brace is about 27.5 inches / 70 cm but will fit larger legs than this because the material is very stretchy.
Will it work for my large foot?
Yes. It won't be a problem for you at all and it fits great for both men and women.
What is the weight limit?
The weight limit for this is 250 LBS or 130 kilos.
We have a very strong 60-day money-back guarantee that states that if you don't like it, we will give you a full refund. No questions asked.
What is included in the order?
Each order includes:
1x Deep Calf Stretcher
1x Instructions
1x The Long-Term Plantar Fasciitis Relief Guide E-Book (FREE)
1x 60 day 100% money back guarantee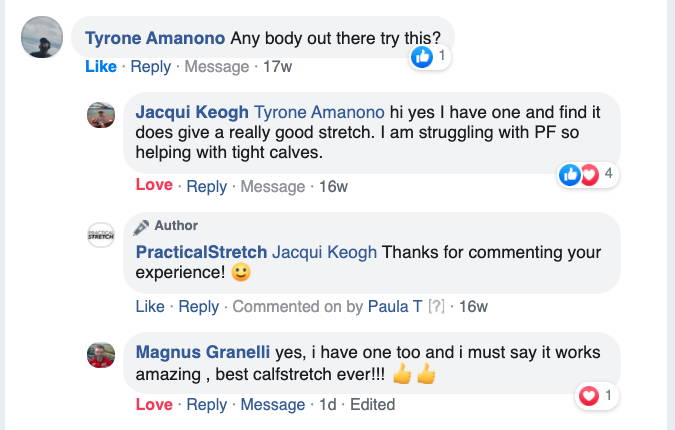 Don't take our word for it.

See what our customers are saying!