Free Shipping
Over $50 USD
Order two calf stretchers to get FREE shipping. Save $3.99 USD.

Guaranteed to work for your calf tightness from running
Try it for 60 days and if you don't like it, contact us and we will give you a refund.

Over 15 695+ Runners solved their calf tightness
our calf stretcher is used my thousands of runners worldwide that helps runners run at their best pain-free.
Nothing worse than when it's a perfect day for a run but your calf tightness makes it even hard to walk properly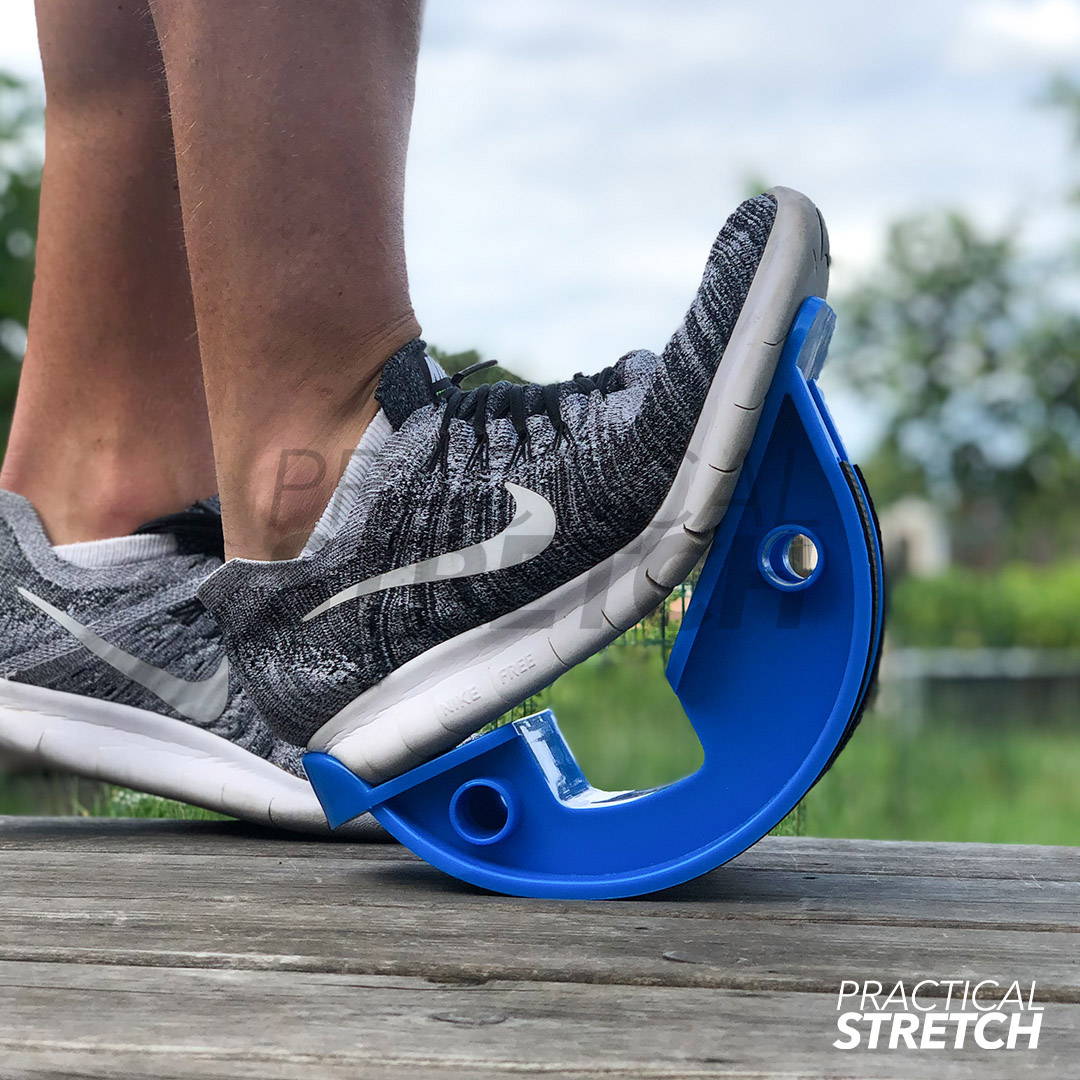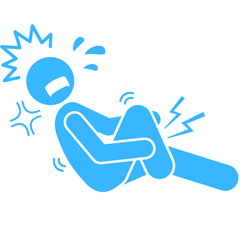 Instantly end calf tightness from running
Your calf muscles are working all the time when running and if you don't stretch them properly, you will never be able to run at your true potential.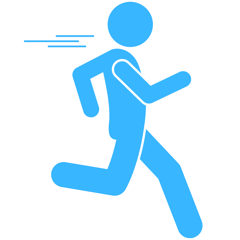 Keeps your calves fresh and new between runs
Taking care of your calf muscles is extremely important if you want to prevent pain, cramps, and soreness in your calves between runs.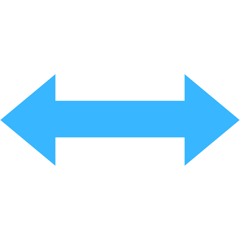 Provides a deeper and more effective stretch than regular stretches methods
Our calf stretcher gives your calves the deepest stretch ever that you cannot get from stretching on a stair or a wall.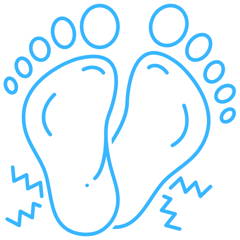 Prevents awful plantar fasciitis and Achilles tendonitis
Tight calves are the most common reason for plantar fasciitis and achilles tendonitis and this is why it's extremely important to stretch your calves properly if you want to run consistently.
Never let your calf tightness slow you down again
The PracticalStretch™ stretches your tight calf muscles in a way that helps you run further with no plantar fasciitis heel pain.
This helps you run at your best without slowing down which allows you to reach your milage goals faster.
If you are tired of shooting pain in your foot that slow you down from running at your best, then this is for you and you won't go a day without stretching your calves once you feel the relief.
We can guarantee you that it will relieve your calf tightness and give you long-lasting plantar fasciitis relief.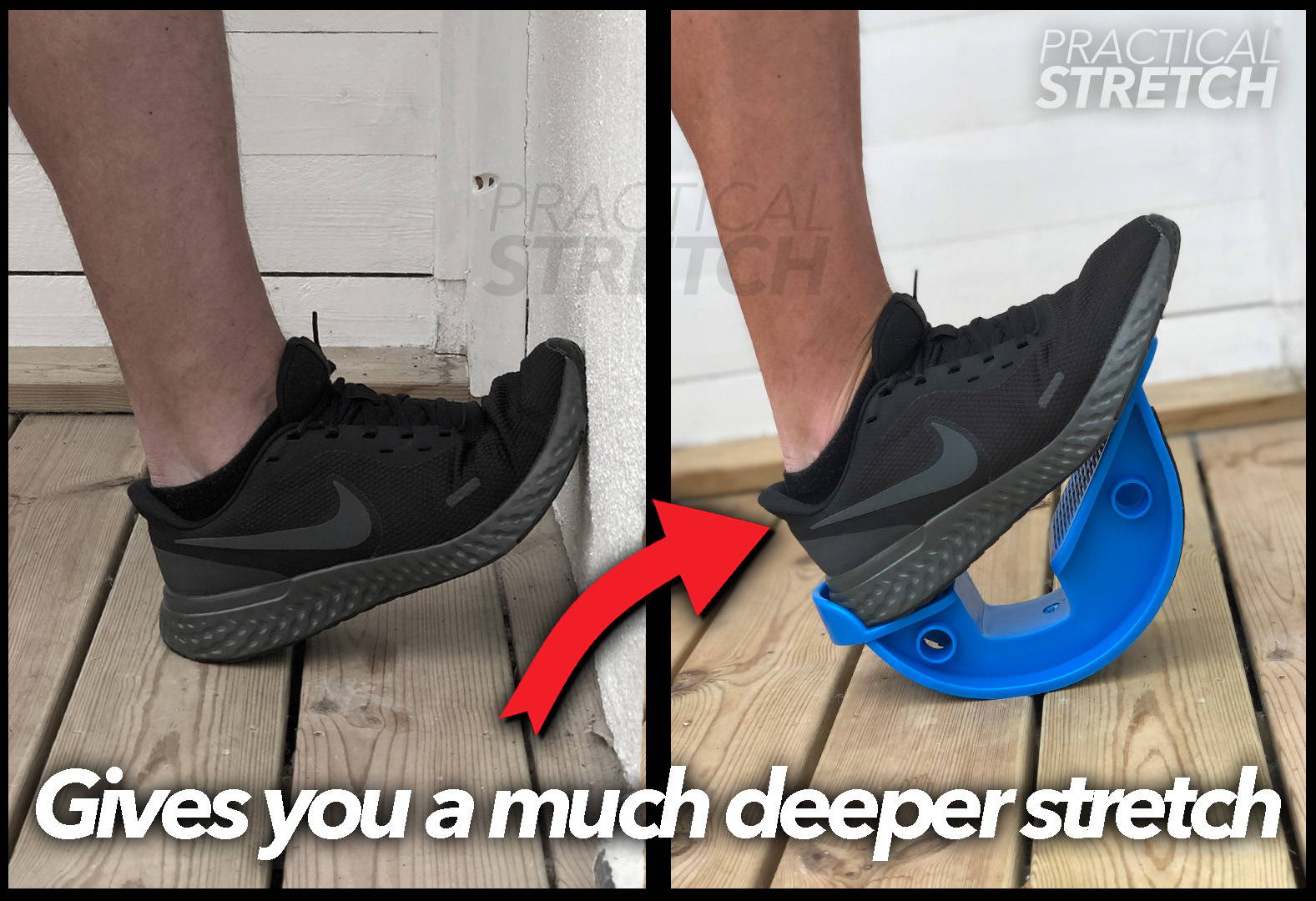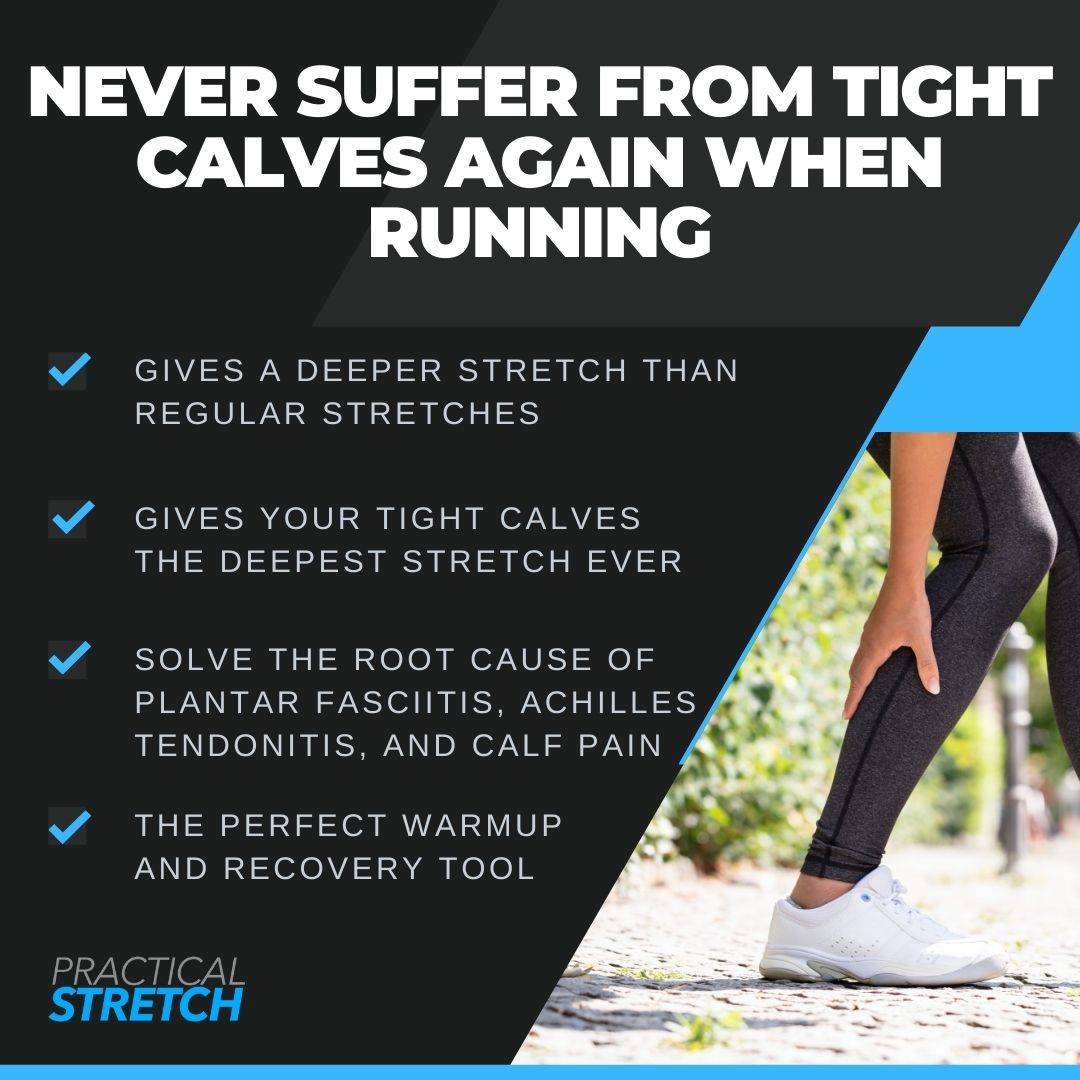 Increase the strength, power, and endurance in your calves so you can run and walk further
Keeping your calves flexible promotes better strength, endurance, and recovery and allows you to run without hitting a wall with plantar fasciitis and other awful conditions.

Runners are used to stretching their calves on a step or curb but the problem with that is that the calves never get that deep stretch that solves the root cause of plantar fasciitis, calf pain, and Achilles tendonitis.
The PracticalStretch takes your stretching to a whole new level by excluding all the surrounding muscles from your leg and foot so you can directly target and stretch out your calf muscles deep.
This helps you get rid of that pain from tightness, recover faster between runs, and prevent dramatic injuries such as plantar fasciitis, shin splints, or achilles problems.
Prevent Plantar Fasciitis, Achilles Tendonitis, and calf pain caused by calf tightness
Calf tightness is the biggest reason for plantar fasciitis and Achilles tendonitis and that's exactly what the Deep Calf Stretcher does. It puts an end to and prevents those conditions so you can run for years to come without stopping.

The PracticalStretch stretches your calves really deep that increases the flexibility in your ankle and calves which keeps your Achilles tendon and foot injury-free.
If you want to take your running to the next level so you can keep running for years to come without injuring yourself, then this is it and if you don't like it, we will instantly give you a full refund within 60 days.
If regular calf stretches worked so well, then there would not be any calf tightness issues for runners



Guaranteed to work for Runners and active peole with:
Click "Add To Cart" to end calf tightness instantly so you can run consistently without stopping

Our iron-clad RISK-FREE
60 day money-back guarantee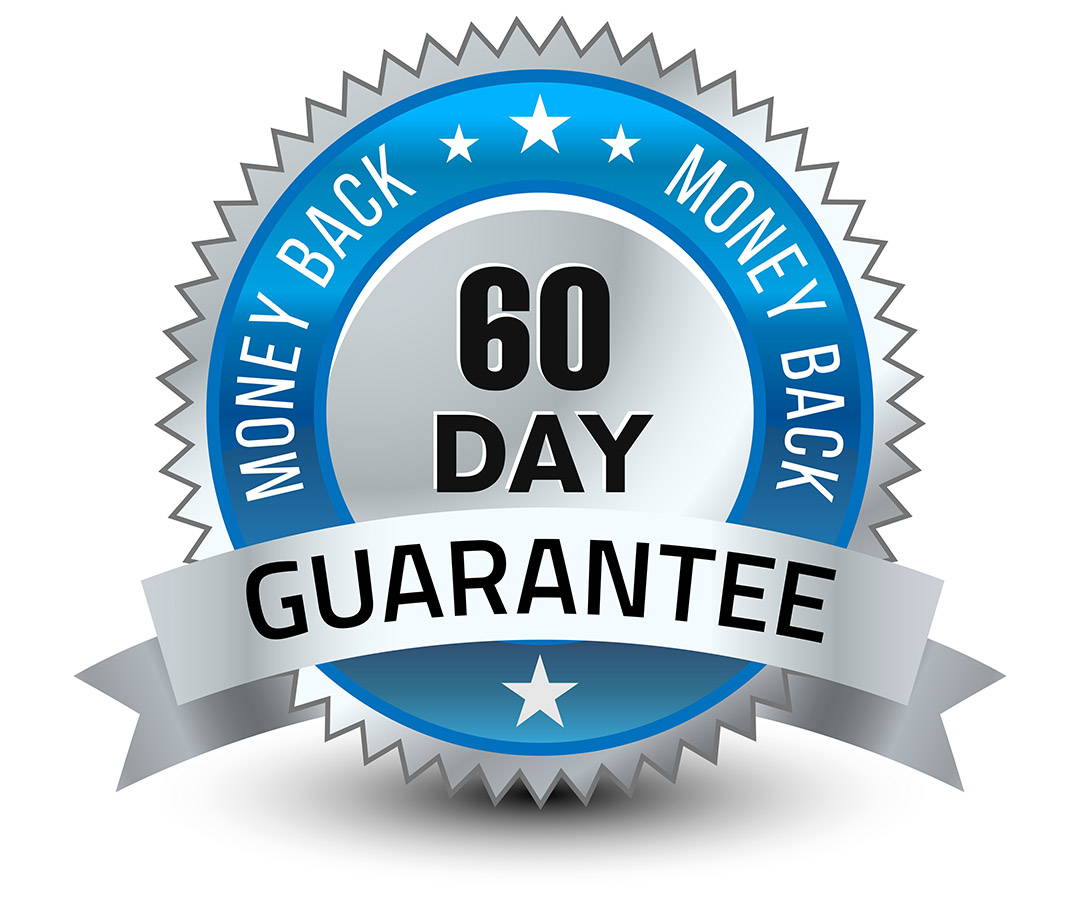 It could not be any easier than this. Making it easy to use was our biggest motivation when creating the PracticalStretch Deep Calf Stretcher for runners.

We are so confident that the PracticalStretch will have a positive impact on your calves that if you are not happy with your purchase within 60 days, we will give you a full refund immediately!
Frequently Asked Questions
How long will it take to end my calf tightness?
Some people get relief after just a few days and some take a few weeks.

By stretching out your calves and making them more flexible, you will end calf pain, cramps, and keep plantar fasciitis and Achilles tendonitis at bay.

If you want to. run consistently, you MUST take care of your calves.
We recommend you to stretch and hold it for 30-60 seconds and then do the same thing for the other foot. Then repeat this 1-2 times per day. Each time you stretch should feel a little bit uncomfortable and that's when you know you are stretching your calf muscle correctly. Repeat this daily or as often as you can for the best results.
The brace is about 27.5 inches / 70 cm but will fit larger legs than this because the material is very stretchy.
Will it work for my large foot?
Yes. It won't be a problem for you at all and it fits great for both men and women.
What is the weight limit?
The weight limit for this is 250 LBS or 130 kilos.
We have a very strong 60-day money-back guarantee that states that if you don't like it, we will give you a full refund. No questions asked.
What is included in the order?
Each order includes:
1x Deep Calf Stretcher
1x Instructions
1x 60 day 100% money back guarantee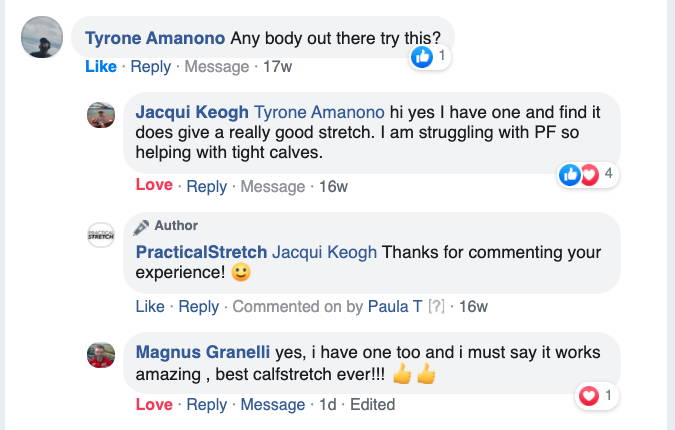 Don't take our word for it.

See what our customers are saying!