Free Shipping on orders over $60

Add 1 extra pair to get FREE shipping. Save 4.99 USD.

Guaranteed to work for your plantar fasciitis
Try it for 60 days and if you don't like it, contact us and we will give you a refund.

Specially designed for big people with plantar fasciitis
Never limp with foot pain again after using these insoles in your shoes.
Pain at the bottom of your heel

Pain along the arch of your foot

Foot pain at the bottom mid-foot area

Foot pain when you first get out of bed in the morning

Foot pain that develops gradually over time

Foot pain that's dull or sharp

Foot pain that worsens after activity
Then this is for you and you won't go a day without using the PracticalStretch insoles for your ongoing plantar fasciitis!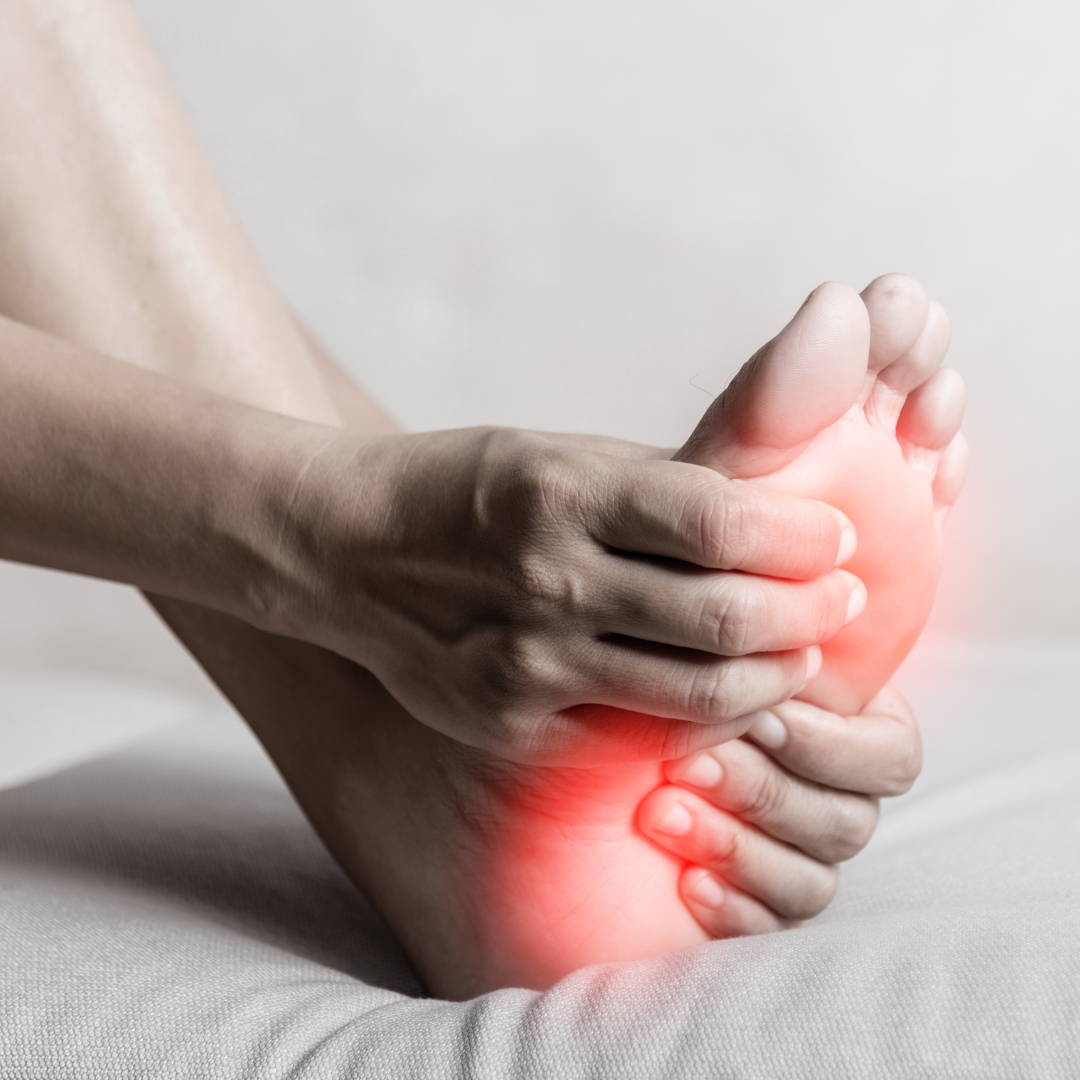 Going to expensive chiropractors for plantar fasciitis relief is not necessary anymore when you can get the same kind of treatment at home for the fraction of the cost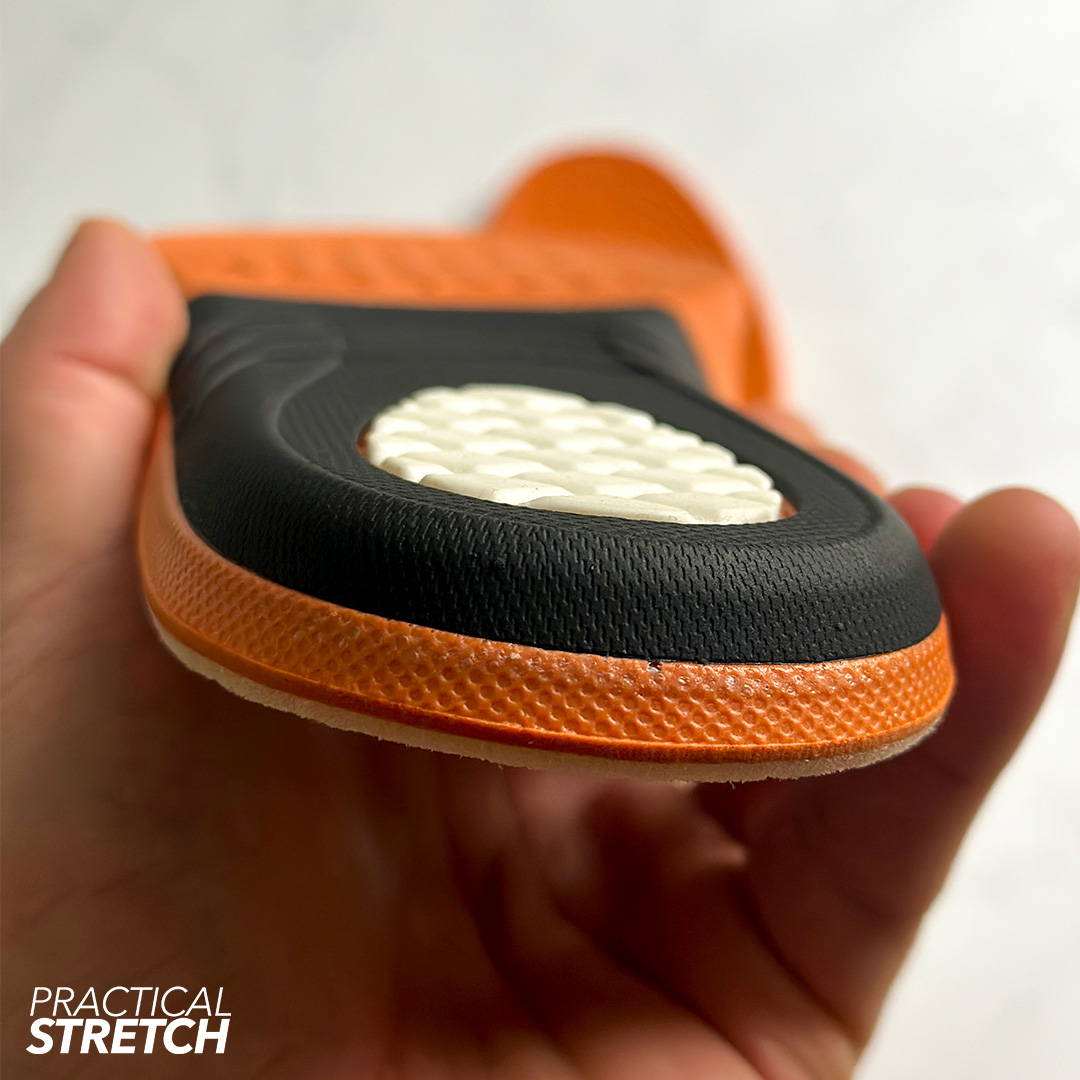 Completely block your plantar fasciitis heel pain in seconds
The amazing heel cushion gives your feet the perfect amount of support with every single step that helps you stop the pain in seconds. This allows you to walk more normally without being stopped by pain.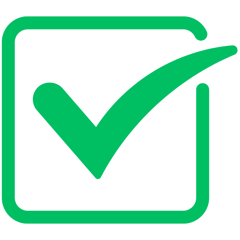 Exactly the same treatment as expensive chiropractors use globally
It's not necessary to visit expensive chiropractors anymore because now you can get the same plantar fasciitis treatment at home without the ongoing costs. It literally costs less than one visit to a chiropractor and you'll be getting relief all the time when having these in your shoes.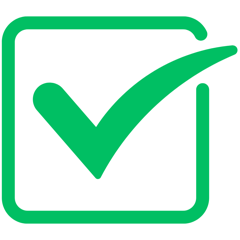 Walk like a normal person and be more motivated to exercise
Trying to exercise and walk around with ongoing foot pain can be too difficult. It's not motivating to exercise when every steps feels like walking on broken glass. Our insoles helps you walk like a normal person so you can finally exercise and walk around pain-free.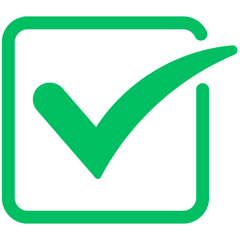 Specially made for big and heavy people with foot pain from carrying a lot of weight
The PracticalStretch insoles are extremely unique and are made for heavy people with very painful feet. The insoles are made to help heavy people walk better and are made of special material to handle heavy pressure.
Insoles specifically made for heavy and big people with plantar fasciitis foot pain
The PracticalStretch heavy insoles are made to withstand a high bodyweight. This allows heavy people get the perfect amount of cushioning on their feet so they can walk pain-free and heal faster from plantar fasciitis.

This makes it easier to exercise and be active so you can continue your journey to a healthy lifestyle with exercise.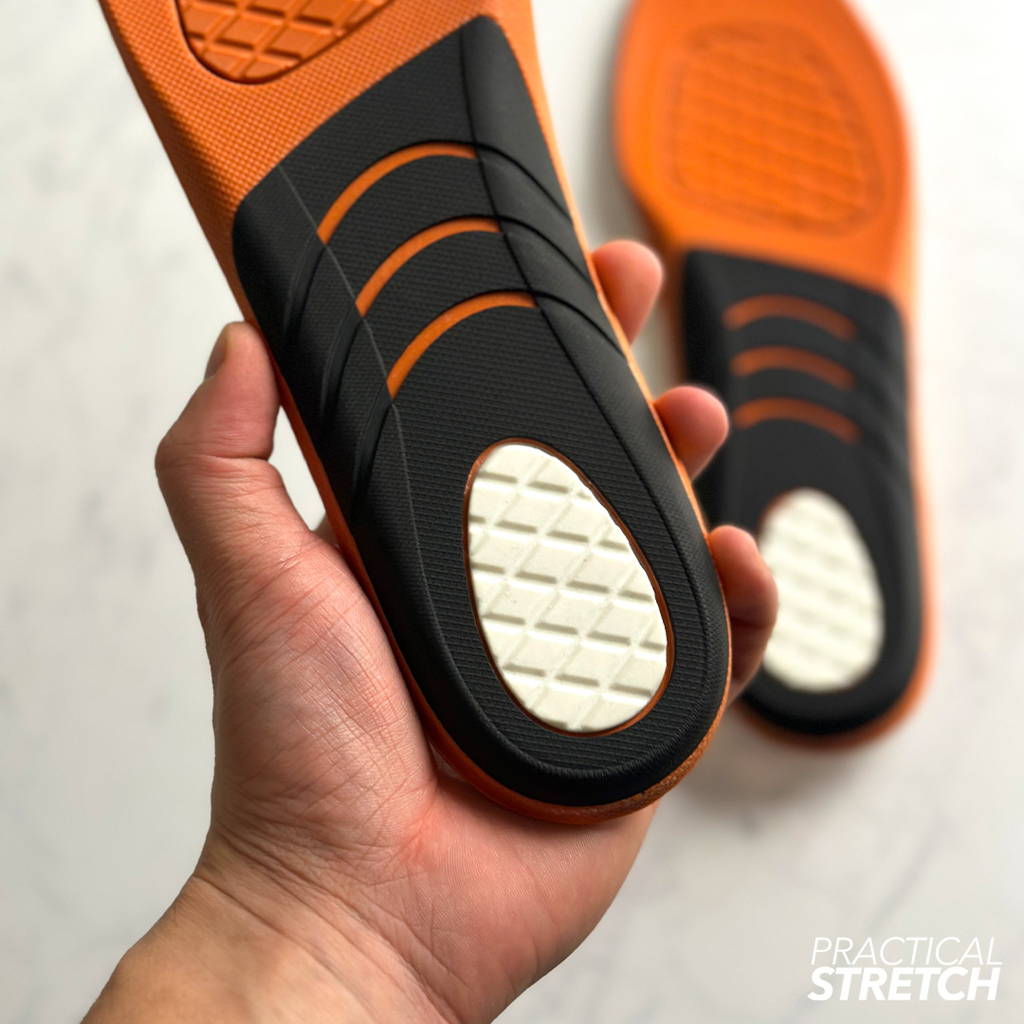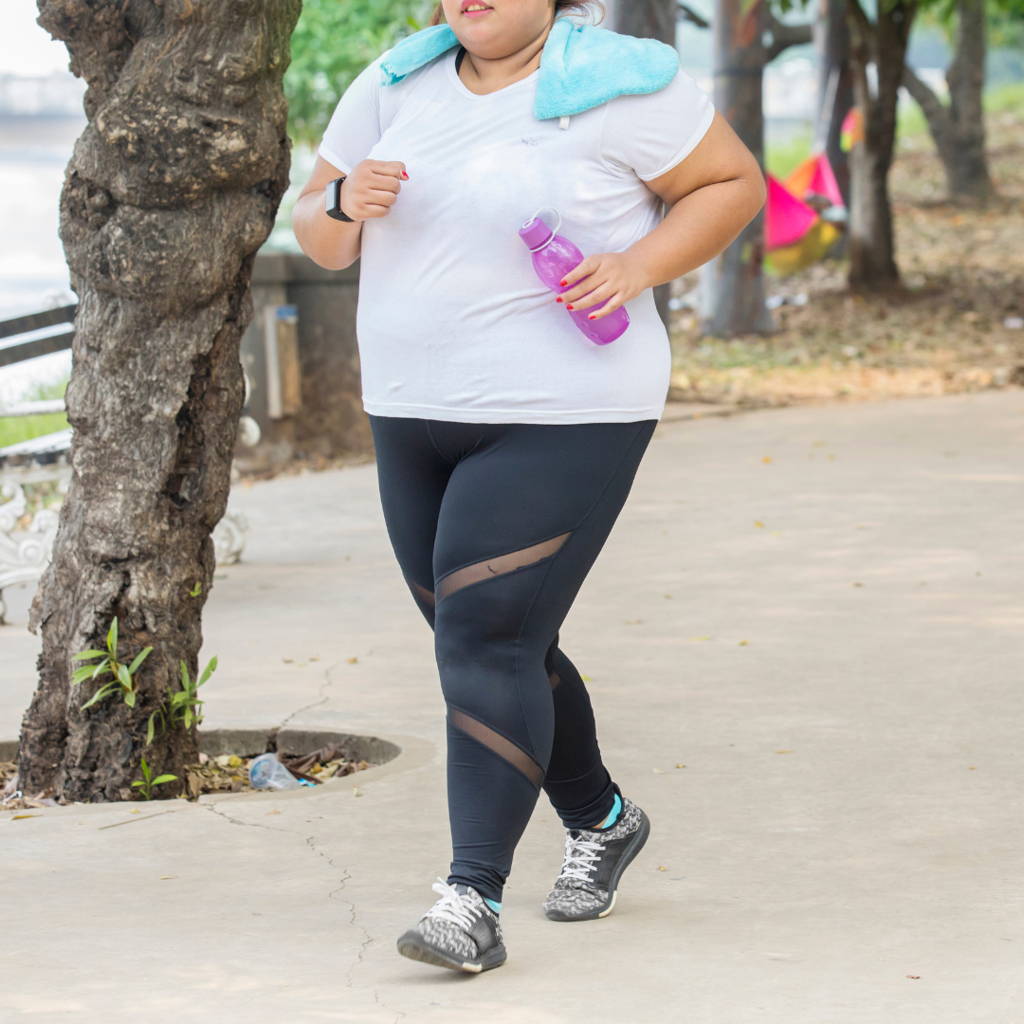 Helps you exercise more by removing your foot pain when walking
This is your perfect opportunity to boost up your motivation for exercise by completely removing your foot pain.

These insoles makes it easier to walk and do more things on your feet so you can burn more calories meaning that you'll reach your health goals much faster.

The insoles are guaranteed to work or you get all of your money back within 60 days if you don't feel any results.
As soon as you put the insoles in your shoes, you'll feel the difference in your foot pain instantly with the first step.,
and if it doesn't work for your plantar fasciitis, you will get all of your money back.
Click "Add To Cart" to instantly stop your plantar fasciitis foot pain so you can walk and move around pain-free!
By placing your order today, you will get fast plantar fasciitis relief so you can wake up with a smile and walk around more which means that you will walk more like a normal person.
This means that you will be able to start exercising and be more active so you can feel more motivated to get up and exercising because your foot pain won't be there to stop you.
Say goodbye to plantar fasciitis for good for less than $60 and never take meds again.
Our iron-clad RISK-FREE
60 day money-back guarantee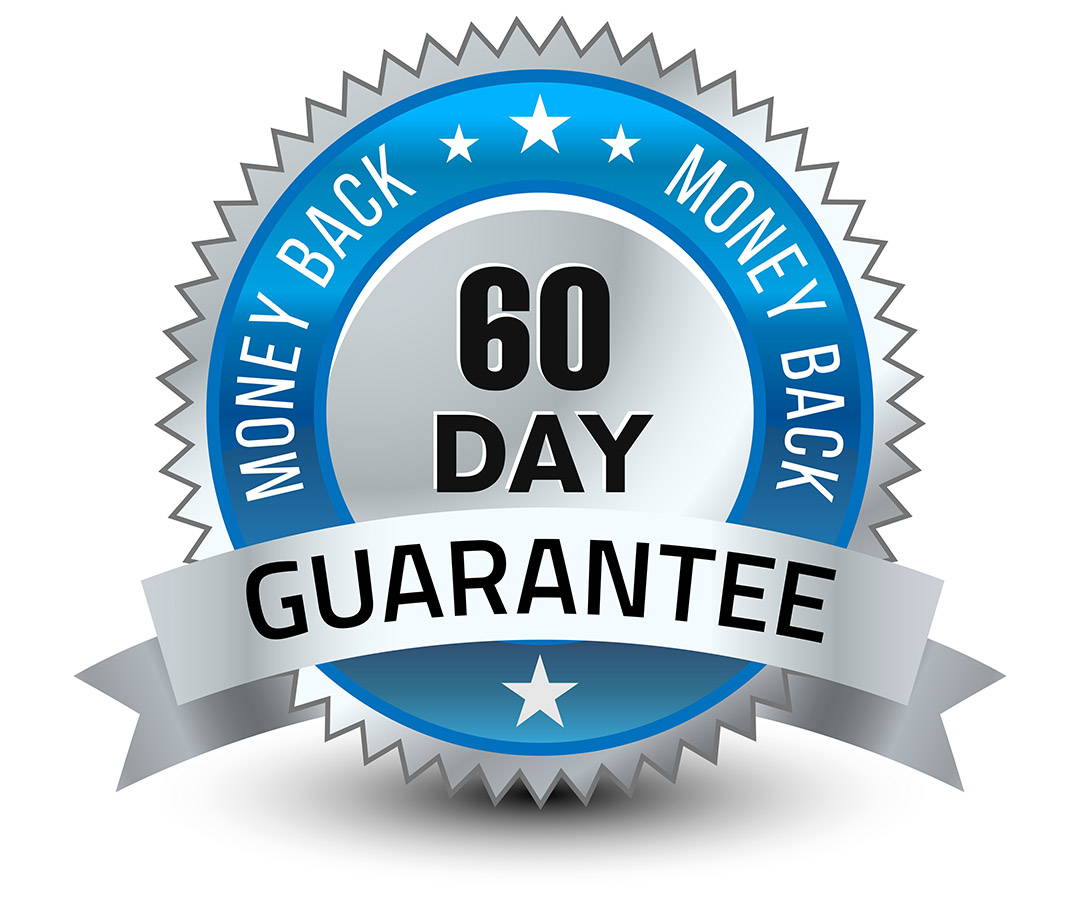 We are so confident in our insoles for heavy people with plantar fasciitis that we are taking away the risk from you completely.
If you don't like the product or that it doesn't make your feet feel better then we will give you a full refund and we won't get paid.
That's it. No risk on you.
If it works for you, then you'll make your mornings less painful and you will be able to walk around pain-free. If it doesn't work, you'll get 100% of your money back. You have nothing to lose.
>> 100% money-back guarantee if you don't get any relief, you'll get your money back.
Don't take our word for it.

See what our customers are saying!