Free Shipping
Over $50 USD
Order two Deep Achilles Stretching Belts to get FREE shipping (Save $3.99 USD).

Guaranteed to work for your Achilles tendonitis or your money back
Try it for 60 days and if you don't like it, contact us and we will give you a refund.

Gives you your ankle mobility back
which instantly helps you get rid of Achilles tendonitis.
Knock out your Achilles tendonitis from the comfort of your bed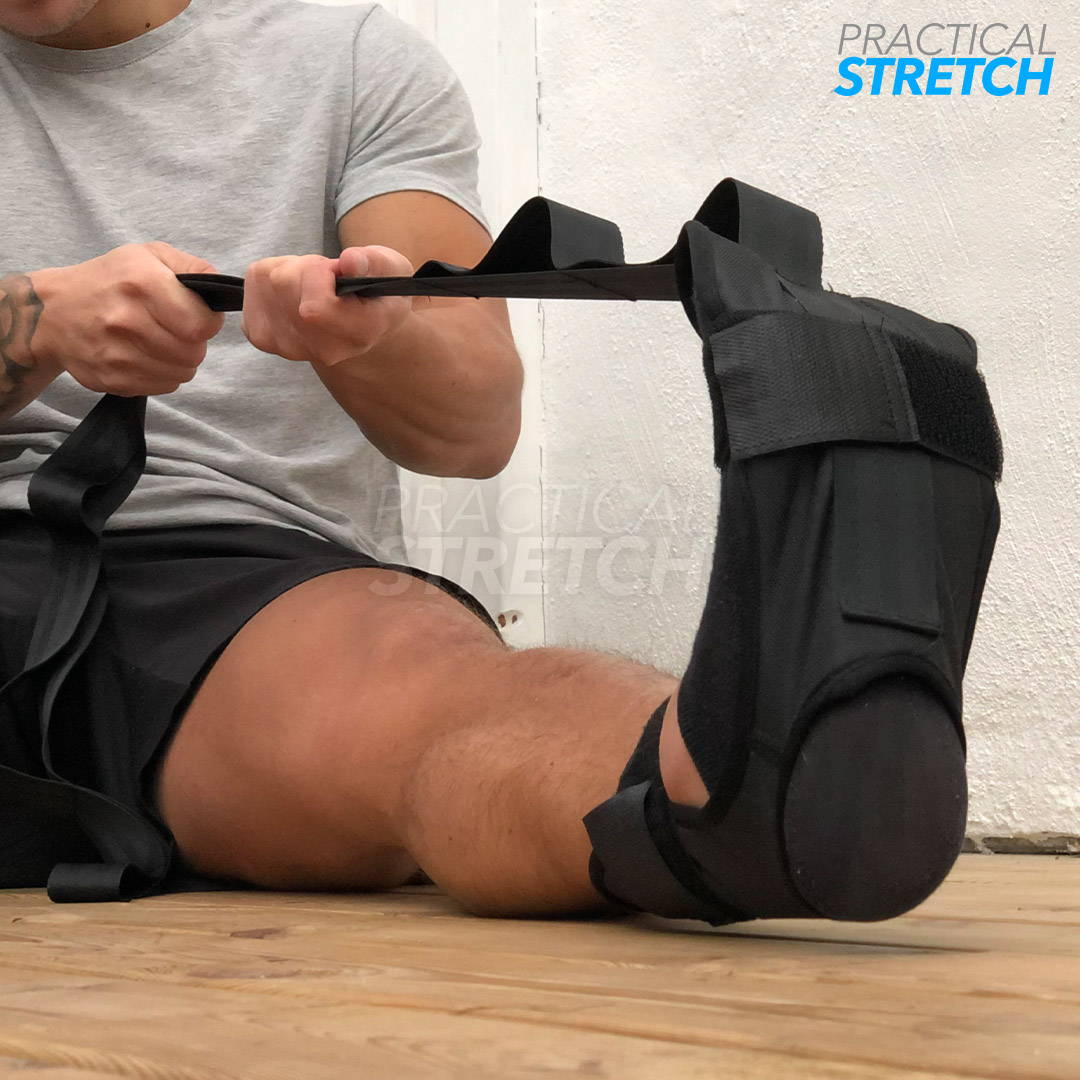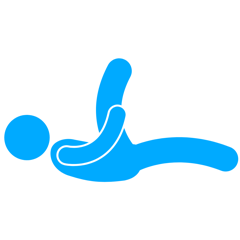 Eliminate Achilles tendonitis pain fast
Stretch your tight ankles in the deepest way possible so you can get rid of your Achilles pain and get back to running faster.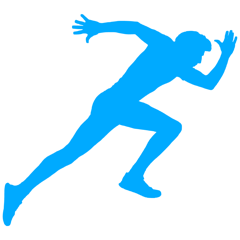 Makes your legs feel more awake
When you give your ankles a proper stretch, then you will instantly feel more flexible and full of energy in your legs. Especially when you don't feel the pain anymore.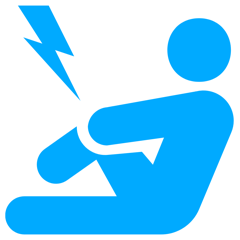 Prevent dramatic Achilles injuries
Achilles injuries are one of the worst injuries for runners and they are most often caused by tight Achilles tendons. This prevents that.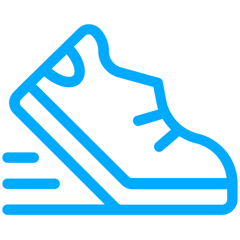 Get back to running much faster by solving the root cause of your Achilles problem
Stretching out your hamstrings helps with lower back pain, sciatica, and hip pain.
Gives a much deeper and more effective stretch for your tight Achilles compared to regular stretches
The PracticalStretch™ Deep Stretch Belt stretches out your tight ankle and Achilles in the most complete way so you can prevent injuries and increase your flexibility.

Stretching out your Achilles is crucial if you want to prevent career ending running injuries that would instantly out and end to your active lifestyle.

It's the perfect investment if you want to stay flexible and stay at away from dramatic Achilles injuries caused by tight ankles.
If you don't feel any relief or that it doesn't work, then we don't want your money. We will give you a full refund within 60 days.
Guaranteed to work or your money back.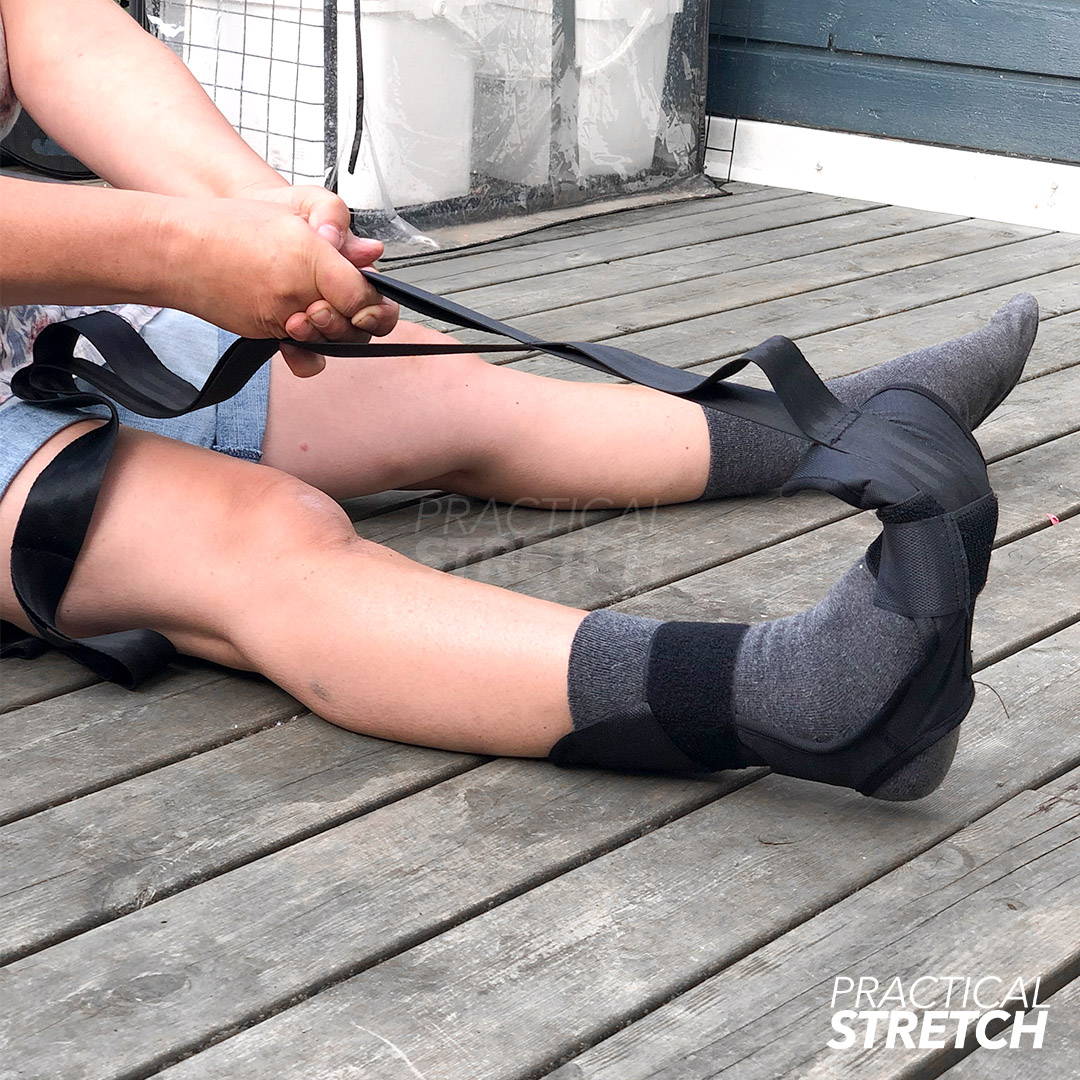 Helps you get back your range of motion in your ankles
The Deep Stretch Belt helps you stretch out your tight ankles which instantly relieves the tension on your Achilles which causes pain.

By stretching your Achilles daily, you will instantly feel more flexibility and pain relief that helps you get back to running faster than ever before.
Don't take our word for it.
See what our customers are saying!